Sovereign Soil
(Sovereign Soil)
A community in subarctic Canada faces the challenge of obtaining even the most basic farm products on a daily basis. However, despite all of the difficulties and emerging environmental changes, they want to maintain their freedom and way of life.
Growing even the least demanding of crops in snow-covered, frozen, or, at best, merely swampy soil poses a challenge but is not impossible. This film, which visits some of the northern hemisphere's most resolute growers, is evidence. But even this expedition to the furthest boundaries of civilisation does not distance itself from global problems, as the environmental crisis starts to endanger even the local carefully tested procedures. The laboriously established balance between human needs and nature may soon shatter.
Impact
Even we who live in cities can experience the joy that comes from growing our own herbs or vegetables. There are many places to find tips and inspiration, such as the Kokoza organisation, which has for several years been organising courses and raising awareness about growing your own food in a city, composting, healthy food, and community life.
Czech premiere
About the film
Director: David Curtis
Canada
2019 | 91 min.
Language: English
Subtitles: (No Subtitles)
Category
Director
David Curtis
Filmography
2019 - Sovereign soil

Screenings
12. 09.

14:00
Kasárna Karlín

19. 09.

21:00
Svetozor - Small Hall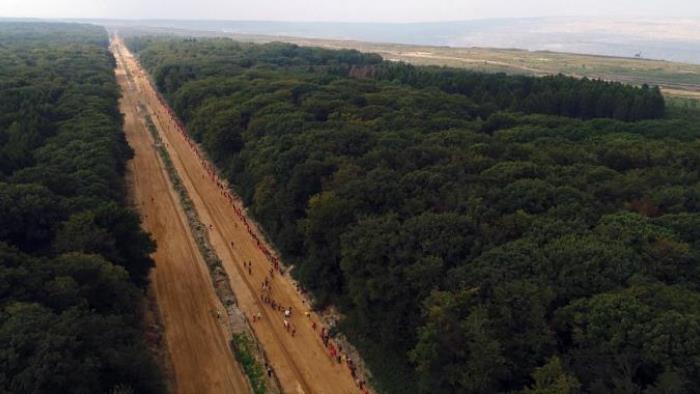 The Red Line - Resistance in Hambach Forest
The inhabitants of the German coal basin are opposed to mining, which is set to expand despite the announced move away from fossil fuels. The local environment and their homes are at stake. How far can civil resistance be taken?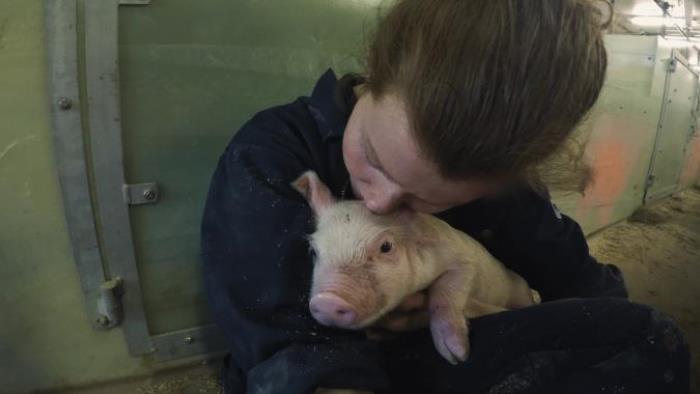 The Secret Lives of Pigs
Norwegian farmers like to boast about the high living standard their animals enjoy, but there is no official evidence of this, which led teacher Norun Haugen to visit pig farms with a hidden camera.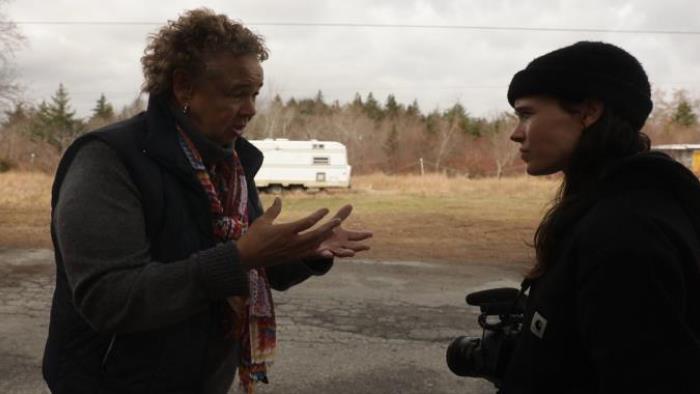 There's Something in the Water
Canadian actress Ellen Page sets out on a trip through her native province of Nova Scotia. The main trigger for the journey and making this film was the eponymous book by Ingrid Waldron, which draws attention to a new phenomenon: environmental racism.