Artificial intelligence is increasingly transforming the nature of the world. The testimonies of the qualified experts show how wide the scale of these changes is and how they affect the fate of individuals and of humankind.
The film offers a brisk panorama of problems associated with the development of predictive control algorithms and systems. Leading researchers in the field, as well as whistleblowers and human rights defenders, talk about them. Their comments, interlaced with collage footage, revolve around topics such as big data handling, cyber-tracking, machine learning and autonomous weapons. The media reports about them almost daily, but in the flood of such diverse issues it is sometimes lost that they have one common denominator: artificial intelligence. How has humanity already transformed? And where is it headed?
Czech premiere
About the film
Director: Tonje Hessen Schei
Norway, Denmark
2019 | 99 min.
Language: English
Subtitles: English
Category
Director
Tonje Hessen Schei
Filmography
2019 - iHuman
2014 - Drone
2010 - Play Again
2006 - Independent Intervention


Screenings
16. 09.

18:30
Svetozor - Small Hall

19. 09.

15:30
Svetozor - Large Hall
Mating
A year in the lives of two millennials seen through their own eyes reveals this generation's habits: meeting via mobile apps, the form of their relationships, their sexual desires, and also their fears and anxieties.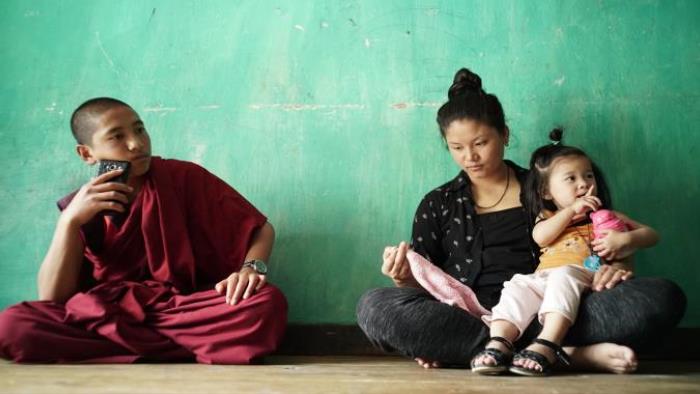 Sing Me a Song
What impact can digital technologies have on the integrity of the ancient spiritual tradition of Buddhism? A time-lapse portrait of a young monk from a monastery in a remote corner of the mountains of Bhutan explores one of the less discussed risks of the digital revolution.