Those who want to change the world must first start with themselves. Twelve adults and six children are trying to create a socially and environmentally self-sufficient community somewhere on the outskirts of Estonia. But they encounter a major obstacle: The unpredictability of human nature.
Replicating the current trend of establishing self-sufficient communities, a small ecovillage, governed by its own rules, is established on the fringes of civilisation. Openness, communication and mutual sharing become the mantra of all those involved in the project and the central motifs of the film. These ethical principles, however, are gradually undermined by suspicion and love affairs that divide the community into two camps. For five years, director Margit Lillak has been following the therapy circles, emotional outbursts and wild dance sessions, and as an inconspicuous member of the community delves into the intricate relationships that gradually escalate up to the dramatic finale.
Czech premiere
About the film
Director: Margit Lillak
Estonia
2019 | 94 min.
Language: English, Estonian
Subtitles: English
Category
Director
Margit Lillak
Festival guest on days
Mar 08 - Mar 09, 2020
Filmography
2019 - The Circle
2012 - 40+2 weeks
2009 - Estonian Stories. Babyface

Screenings
15. 09.

17:30
Atlas - Large Hall

19. 09.

22:15
Evald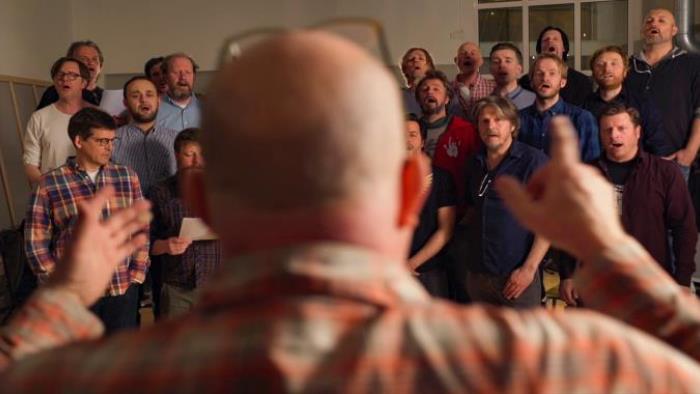 The Men's Room
Twenty Norwegian middle-aged men gather every week over beer to have fun and sing. Together they form a choir. But their friendship is suddenly affected by illness.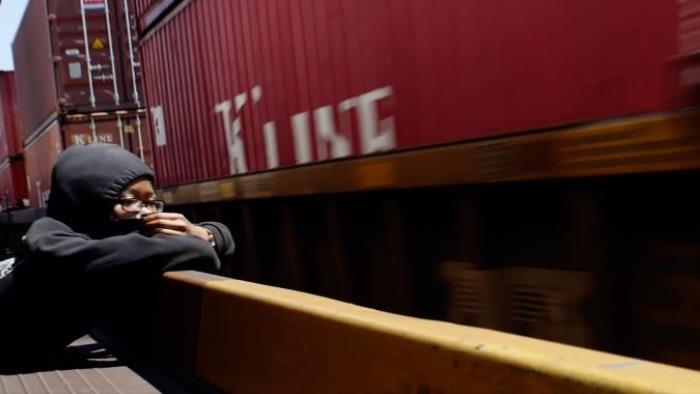 This Train I Ride
Riding freight trains as a nomadic lifestyle, a negation of contemporary society or an escape from the family. Against the background of the passing landscape, the documentary presents a portrait of women who have completely fallen into this (in)dependence.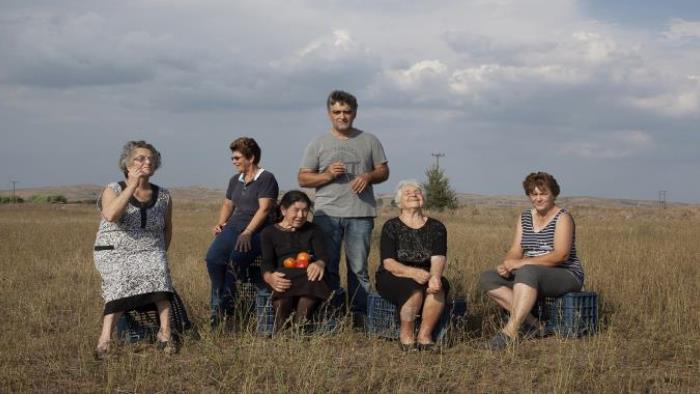 When Tomatoes Met Wagner
Elias, a small forgotten village in Greece, is slowly dying out. Cousins Aleco and Christos come up with a plan to save it, one that is full of sun, juicy tomatoes and Wagner.