Wherein lies the essence of masculinity and femininity? Italian documentarist Adele Tulli seeks the answer in a collage of scenes and situations showing the stereotypical behaviour of men and women in today's Italy.
At a time when the Scandinavian countries are racing to eliminate gender stereotypes, the separation of roles in a documentary comes across as a living museum of sociology. The film consists of images of social rituals which force people into their gender-defined roles without regard to their individuality. Pierced ears for earrings, the tone of a sports team, toys for boys or girls. Men and women appear to live in two separated realities which do not overlap in most of the sequences, but in those places where they do come into contact – at a bikers' convention or on a boardwalk – there is no mutual understanding and they observe each other through prejudice-tinted spectacles.
Czech premiere
About the film
Director: Adele Tulli
Italy, Sweden
2019 | 67 min.
Language: Italian
Subtitles: English
Category
Director
Adele Tulli
Filmography
2019 - Normal
2014 - Rebel Menopause
2011 - 365 Without 377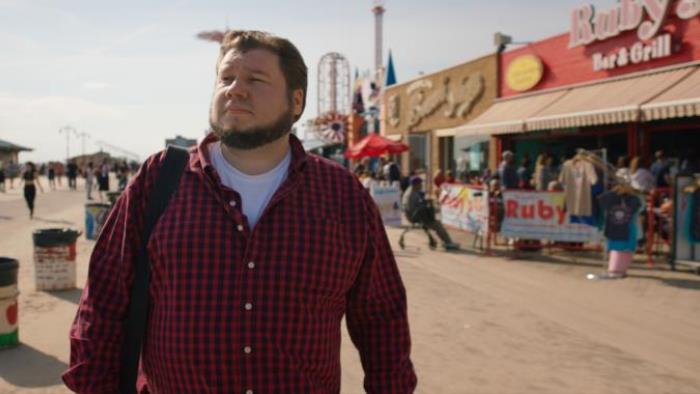 The Happiest Man on Earth
Finland has recently become famous as a country of emancipated women. Internationally acclaimed creator Joonas Berghäll corrects this reputation with a portrait of overworked, broken, drunk and frustrated Finnish men.