Animalia Sum
(Animalia Sum)
Animal resources are disappearing and large-scale cattle production exacerbates the climate crisis. Insects arrive on the scene as the food of the future. But what do they have to say about it?
The animated VR film first takes us into the guts of humans where stomach juices are slowly breaking down a just-eaten bug. Then the narrator's ironic cultured voice starts to tell us about all of the nutrients necessary for life that insects offer. But it is not long before the insects start to protest. What's more valuable – the life of a million bugs or that of one whale? This satirical film creatively uses the VR medium to bring this aspect to life and toys with the viewer. What would it be like to live one's life with antennae?
Virtual Reality at One World
A viewer with a ticket can try at least two projects within one hour. If more time is available, they can even try more projects. Every viewer sets the exact time of their arrival at the exhibit in the booking system. If a visitor does not arrive in time, their place may be given to other guests. Upon arrival at the exhibit, each visitor can book one project for which he or she will have priority access. We therefore recommend that those interested in a particular project come at least 15 minutes before the start of the time slot they have purchased. The project will be accessible 9-14 March only. *WE WOULD LIKE TO INFORM VISITORS THAT THE INSTALLATION IS NOT SUITABLE FOR THOSE WITH ALLERGIES DUE TO THE DECORATION ON THE FESTIVAL PREMISES*
Czech premiere
About the film
Director: Bianca Kennedy & The Swan Collective
Brazil, Germany, Iceland
2019 | 9 min.
Language: English
Subtitles: (No Subtitles)
Category
Director
Bianca Kennedy & The Swan Collective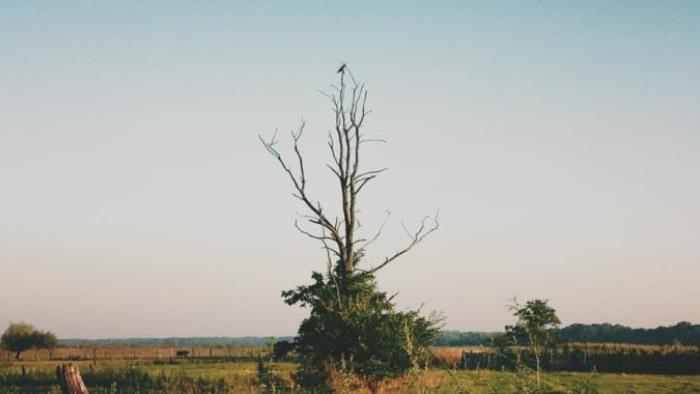 The Wetland
What does it look like in the remote marshy part of Romania, where the sound of a motorcycle is reassuring? An atmospheric portrait of a place facing depopulation.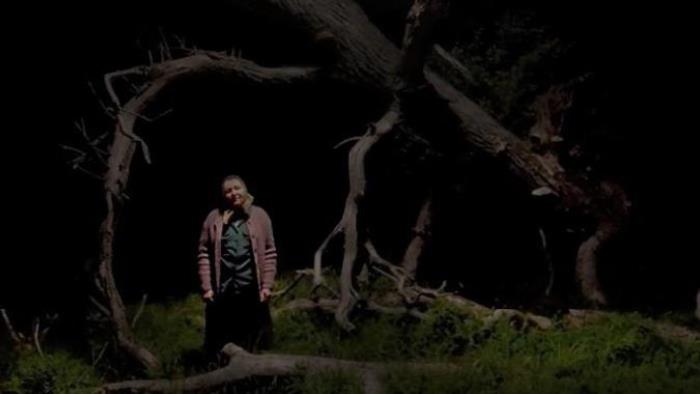 Whispers
A reflective portrait of a medicine woman on the Ukrainian-Polish border who combines Christian practices with traditional paganism and lets nature itself speak.