The heroines of the film are seriously concerned about the future of humanity and the planet. They organise activist events within the Czech branch of the Extinction Rebellion movement, which raises awareness about the impacts of the global environmental crisis.
Extremely dry soil, dead animals in the fires of Australia and other visible effects of climate change every day lead to anguish and hopelessness, for which the term environmental grief is used. One way of dealing with the crisis is to take a proactive approach to environmental protection. The heroines of the film embark on this path. With their radical but strictly non-violent gatherings in public spaces, they call for a "Rebellion against extinction" to prevent ecological collapse. Rebels, sometimes mothers of small children, guided by their innermost desire to protect the country for future generations, courageously stand in the way of lawmen in vehicle blockades or during a symbolic burial of humanity, but also reflect on the importance and problems of radical activism in general.
World premiere
About the film
Director: Andrea Culková
Czech Republic
2020 | 92 min.
Language: Czech, English
Subtitles: Czech, English
Category
Director
Andrea Culková
Festival guest on days
Mar 05 - Mar 14, 2020
Filmography
2020 - Grief
2016 - H*art on
2016 - Czech journal: Don't Take My Life
2014 - Sugar Blues

Screenings
13. 09.

20:00
Kasárna Karlín

| | |
| --- | --- |
| Discussion | Andrea Culková, Director |

18. 09.

18:00
Kino Aero

| | |
| --- | --- |
| Discussion | Andrea Culková, Director |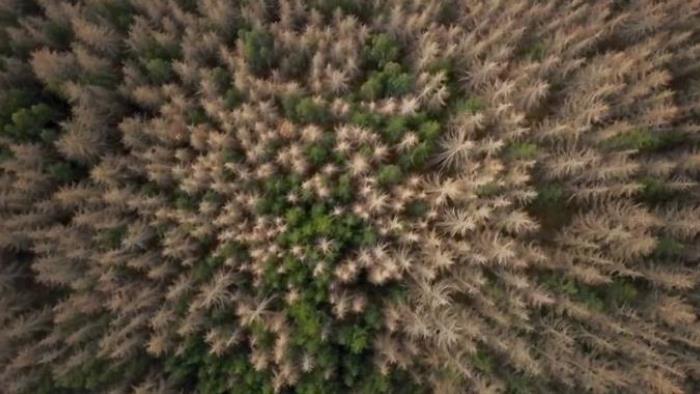 The Czechs Are Excellent Mushroom Pickers
HHow would an extra-terrestrial intelligence view homo sapiens and the way the species plods along? The way we humans treat our planet? Do Czechs differ in how they care for nature?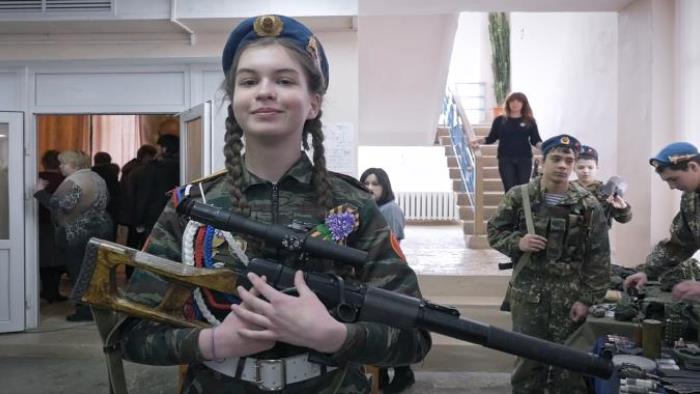 Town of Glory
The legacy of the Great Patriotic War still resounds loudly in Russia. In today's aggressive politics, Putin's crew is skilfully using this in order to gain support in a small town that came to symbolise the victory over fascism.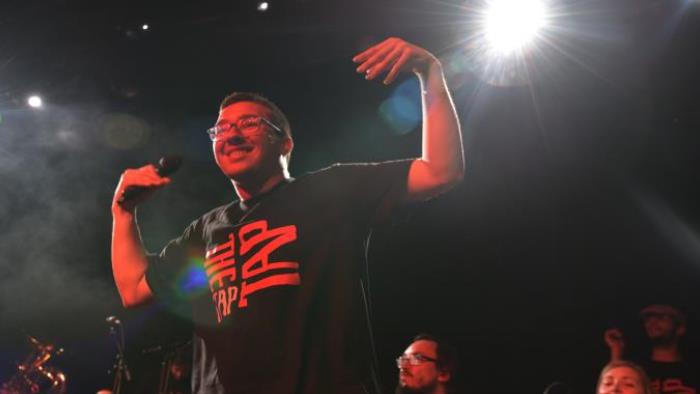 Two Roads
The Tap Tap's musicians and singers are all from Jedlička's Institute – people living with various diagnoses as well as diverse personalities and original humour.