Do Not Split
(Do Not Split)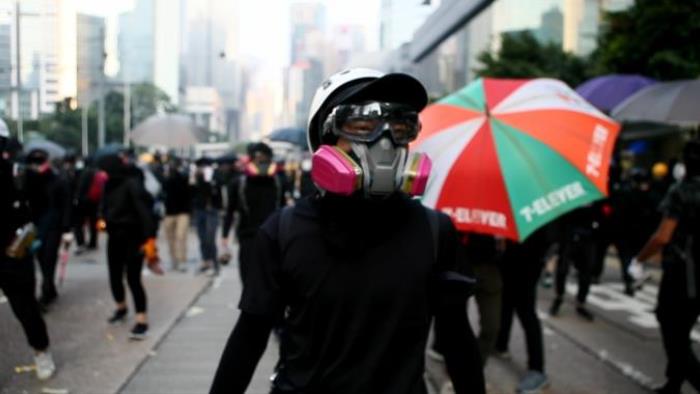 In the first half of 2019, Hong Kong took to the streets. Over the subsequent weeks and months, this gesture of peaceful civil protest has become an act of desperate defiance against escalating repression.
The new Hong Kong law was intended to allow extradition to mainland China, where 99% of court cases end in a "guilty" verdict. The citizens of Hong Kong saw this as a dangerous step by the Communist government and went out in protest. The brutal reaction of the police turned this into massive demonstrations lasting months, with demands for broader democratisation. The documentary covers the period from September to December 2019, during which the situation escalated with every passing week. Brief descriptions accompany the protestors' comments. However, the largest space is given to footage from the streets themselves, where the thickening mist of tear gas, exacerbated by the explosions of Molotov cocktails, eloquently illustrates what the crossing of the Rubicon looks like.
Czech premiere
About the film
Director: Anders Hammer
USA, Norway
2020 | 22 min.
Language: Cantonese, English, Mandarin (Chinese)
Subtitles: English
Category
Director
Anders Hammer
Filmography
2020 - Do Not Split
2019 - Krigsherren
2013 - Gods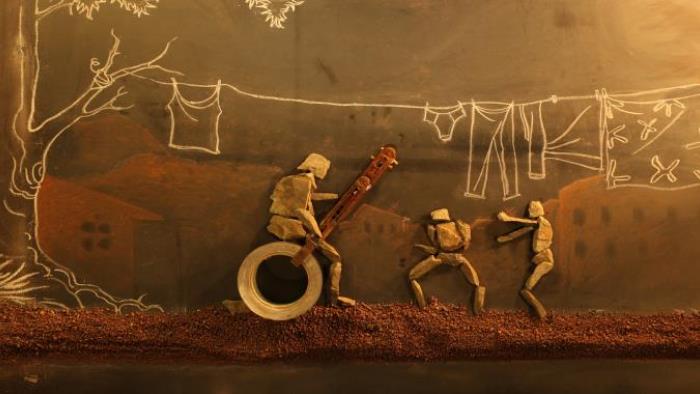 Machini
Congo has the world's largest deposits of cobalt and lithium, two of the constituents of electric batteries. This original stop motion animated film reminds viewers of the living conditions of those who produce clean energy for the whole world.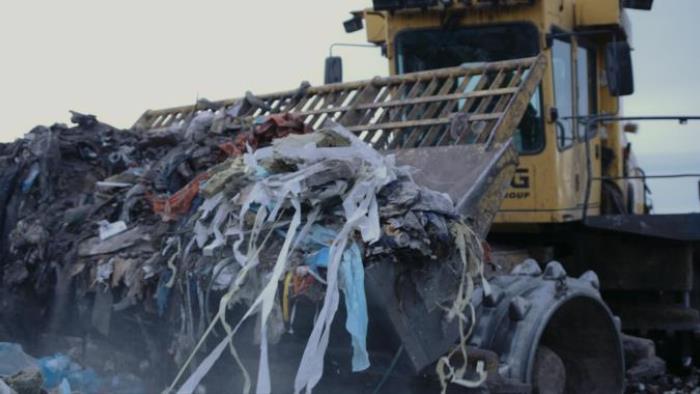 Trashed
"We live in a plastic age," says one of the protagonists. This documentary examining the city of Zlín shows what this statement really means in practice – and not only for its citizens.
Where Chaos Reigns
Medic Daniella and others established and manage the Green Cross volunteer organisation in Venezuela, which unites doctors and medical students who did not hesitate to go into the streets to help the wounded during the massive 2017 protests.