Dreams of the Jaguar's Daughter
(Dreams of the Jaguar's Daughter)
A surrealistic experience combining documentary footage and animation to portray the true memories and dreams of the immigrant Maya on her journey from Guatemala to North America.
Mexican director Alfred Salazar-Caro, in his distinctive style, presents the virtual story of Guatemalan screenwriter Mayi Kaqchikel. The story takes place in the Guatemalan jungle, which finds itself under attack from enemies. The immersive narrative allows you to virtually enter the inner world, memories and dreams of a young immigrant through camera shots from a caravan, scanned 3D portraits and 360° videos. The project, developed as part of an interactive offshoot of the Tribecca Film Institute, featured in the official section of the festival, and was subsequently presented at the European premiere at the VR Arles festival and at Docaviv.
Virtual Reality at One World
In the VR cinema, two-three bands of films are played each day at specific times. Viewers attend the screenings as they would a classic cinema. There are two-three short VR films in each slot, so the total time of a visit to the VR cinema does not exceed 30 minutes. The VR cinema has a capacity of 20 seats and reservations are made either online or directly in the DOX Gallery. Selected screenings will be followed by discussions with the creators and experts.
Czech premiere
About the film
Director: Alfredo Salazar-Caro
USA
2019 | 7 min.
Language: English
Subtitles: Czech
Category
Director
Alfredo Salazar-Caro
Filmography
2019 - Dreams of the Jaguar's Daughter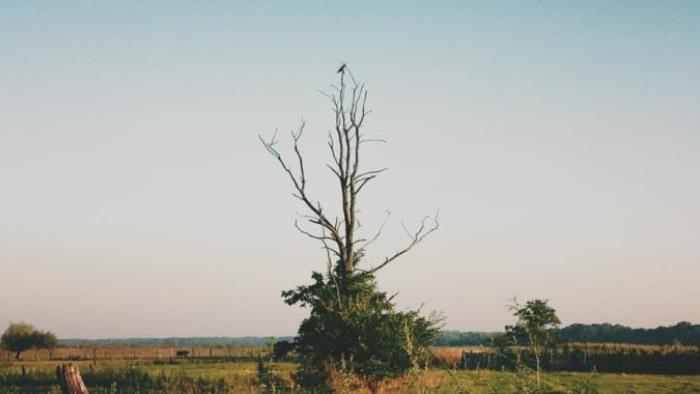 The Wetland
What does it look like in the remote marshy part of Romania, where the sound of a motorcycle is reassuring? An atmospheric portrait of a place facing depopulation.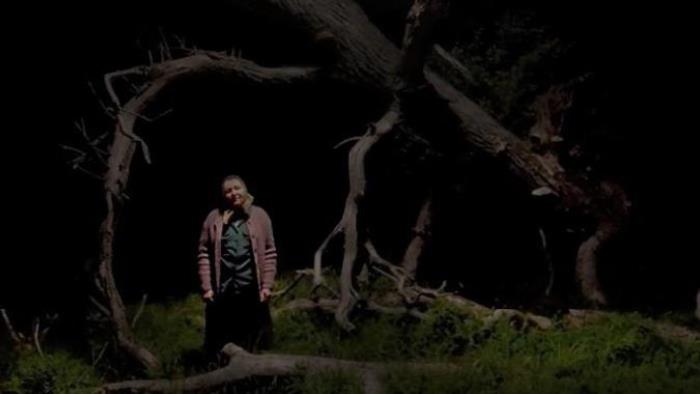 Whispers
A reflective portrait of a medicine woman on the Ukrainian-Polish border who combines Christian practices with traditional paganism and lets nature itself speak.