Museum Alive with David Attenborough
(Museum Alive with David Attenborough)
How would the world look if pterosaurs still soared in the air and sabre-toothed tigers roamed the forests? This innovative augmented reality (AR) project, narrated by David Attenborough, brings long extinct species back to life.
Although he dislikes the label, David Attenborough is considered a British national treasure. His voice has already earned him two Emmys for outstanding narrator, and he has been teaching viewers about life on earth for years. This is the first time his voice is a part of an augmented reality project – with the help of the latest Magic Leap glasses, the viewer will learn details about the lives of long-extinct species. Will dinosaurs and mammoths make an appearance at the DOX in Prague?
Virtual Reality at One World
A viewer with a ticket can try at least two projects within one hour. If more time is available, they can even try more projects. Every viewer sets the exact time of their arrival at the exhibit in the booking system. If a visitor does not arrive in time, their place may be given to other guests. Upon arrival at the exhibit, each visitor can book one project for which he or she will have priority access. We therefore recommend that those interested in a particular project come at least 15 minutes before the start of the time slot they have purchased. The project will be accessible 6-8 March only. *WE WOULD LIKE TO INFORM VISITORS THAT THE INSTALLATION IS NOT SUITABLE FOR THOSE WITH ALLERGIES DUE TO THE DECORATION ON THE FESTIVAL PREMISES*
International premiere
About the film
Director: Elliot Graves
UK
2019 | 5 min.
Language: English
Subtitles: (No Subtitles)
Category
Director
Elliot Graves
Filmography
2020 - Cycling Across Barriers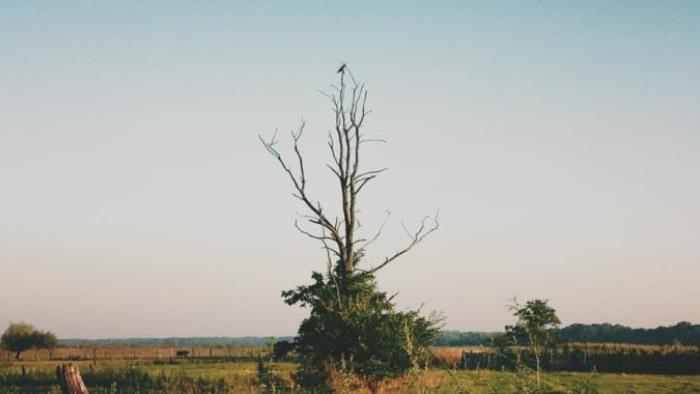 The Wetland
What does it look like in the remote marshy part of Romania, where the sound of a motorcycle is reassuring? An atmospheric portrait of a place facing depopulation.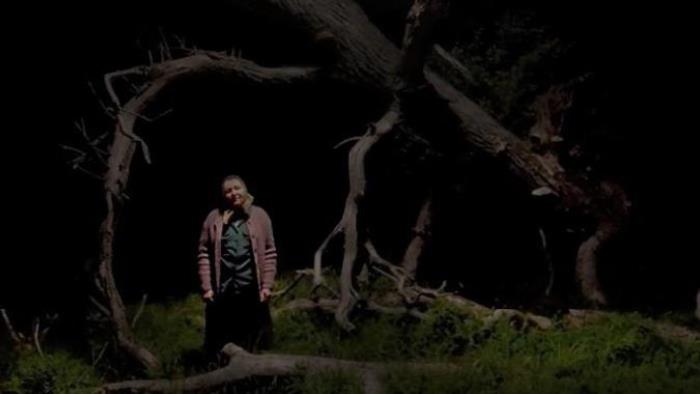 Whispers
A reflective portrait of a medicine woman on the Ukrainian-Polish border who combines Christian practices with traditional paganism and lets nature itself speak.