Vetri decided to find her fellow former child soldiers. They, like her, fought for the independence of the Tamil state in northern Sri Lanka. Talking together, they open up the traumas of war and reveal stories that were meant to be forgotten.
World premiere
About the film
Director: Agnieszka Zwiefka
Germany, Poland
2020 | 80 min.
Language: Tamil
Subtitles: English
Category
Director
Agnieszka Zwiefka
Festival guest on days
Mar 08 - Mar 10, 2020
Filmography
2020 - Scars
2014 - The Queen of Silence
2013 - Albert Cinema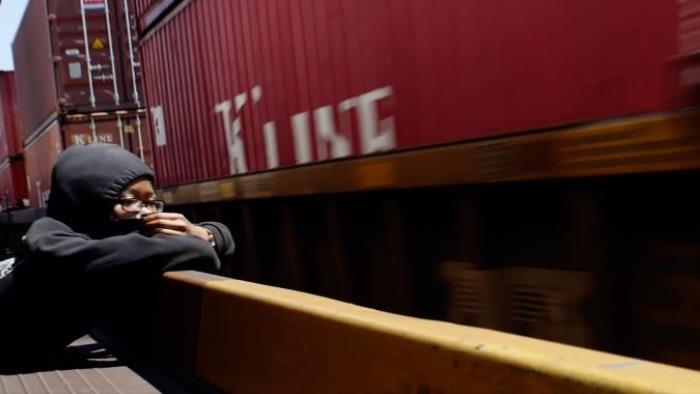 This Train I Ride
Riding freight trains as a nomadic lifestyle, a negation of contemporary society or an escape from the family. Against the background of the passing landscape, the documentary presents a portrait of women who have completely fallen into this (in)dependence.