How to Disappear
(How to Disappear)
Computer shooting games are usually a faithful replica of real wartime conflicts, but an important real world element is missing – the option to desert rather than take part.
The makers of this short film asked themselves a simple question: in the Battlefield computer game, is it possible to actually leave the scene of battle and desert? The answer is of course "no" – deserting in the game is as impossible as reaching a peace accord. But this simple concept taken to extremes is the authors' starting point for a reflective essay on topics associated with games and wars, like discipline, disobedience, self-sacrifice, and nationalism. The photorealistic environment of the Battlefield game within which the entire film is made allows the makers to stage absurd situations which explore the possibilities and limits of videogames with detachment.
Czech premiere
About the film
Director: Robin Klengel, Leonhard Müllner, Michael Stumpf
Austria
2020 | 21 min.
Language: English
Subtitles: English
Category
Director
Robin Klengel

Leonhard Müllner

Michael Stumpf

Screenings
14. 09.

20:00
Atlas - Small Hall

19. 09.

18:00
Svetozor - Large Hall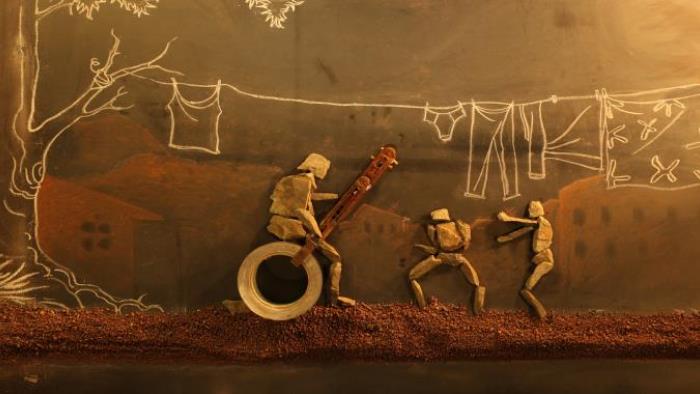 Machini
Congo has the world's largest deposits of cobalt and lithium, two of the constituents of electric batteries. This original stop motion animated film reminds viewers of the living conditions of those who produce clean energy for the whole world.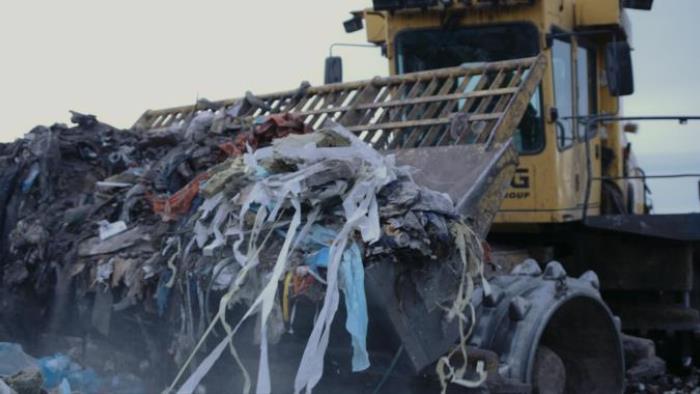 Trashed
"We live in a plastic age," says one of the protagonists. This documentary examining the city of Zlín shows what this statement really means in practice – and not only for its citizens.
Where Chaos Reigns
Medic Daniella and others established and manage the Green Cross volunteer organisation in Venezuela, which unites doctors and medical students who did not hesitate to go into the streets to help the wounded during the massive 2017 protests.