Acasa, My Home
(Acasa, My Home)
A 20-year escape from Romania's growing capital is now coming to an end. A modern family of hermits must integrate into the system and accept all its pros and cons.
On the other side of the river, just a few steps from the Romanian capital Bucharest, a large family lives in a marshy terrain in voluntary isolation from civilisation. However, the unkempt plains are to become a national city park, and the settlers are expected to integrate into the life of the Eastern European metropolis. Local institutions have promised to hire the head of the family as the park manager, but who knows what their word is worth? Can the family adapt to the new rules and resist new temptations? This film by Romanian director and human rights activist Ciorniciuca offers a variation on the story of the man unspoiled by civilisation cast into the gears of the modern world, telling it with empathy but also without romanticising.
European premiere
About the film
Director: Radu Ciorniciuc
Romania, Finland, Germany
2020 | 86 min.
Language: Romanian
Subtitles: English
Category
Director
Radu Ciorniciuc
Filmography
2020 - Acasa, My Home
Screenings
12. 09.

18:00
Atlas - Small Hall

16. 09.

20:30
Svetozor - Large Hall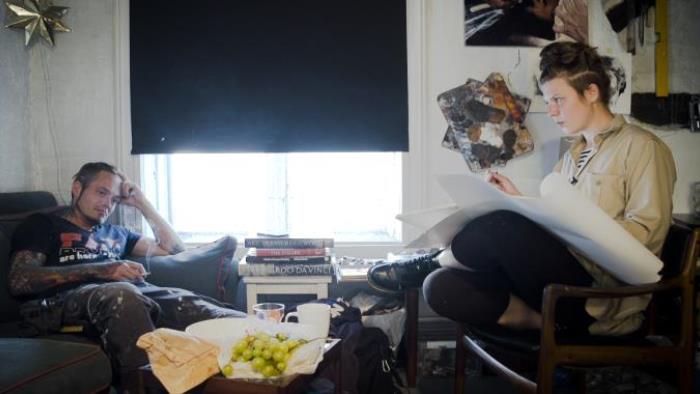 The Painter and the Thief
A documentary double-portrait of the marvellous friendship formed between a Czech painter living in Oslo and a Norwegian felon convicted of stealing her paintings from a gallery.
The Self Portrait
She is fascinated by human faces – but she hid her own for a long time. In an effort to stop time, Lene became enchanted by photography, but also the desire never to grow up and to have total control over her own body.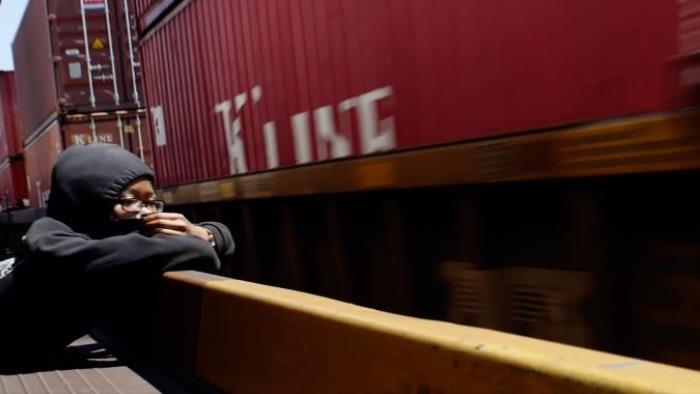 This Train I Ride
Riding freight trains as a nomadic lifestyle, a negation of contemporary society or an escape from the family. Against the background of the passing landscape, the documentary presents a portrait of women who have completely fallen into this (in)dependence.