The Reason I Jump
(The Reason I Jump)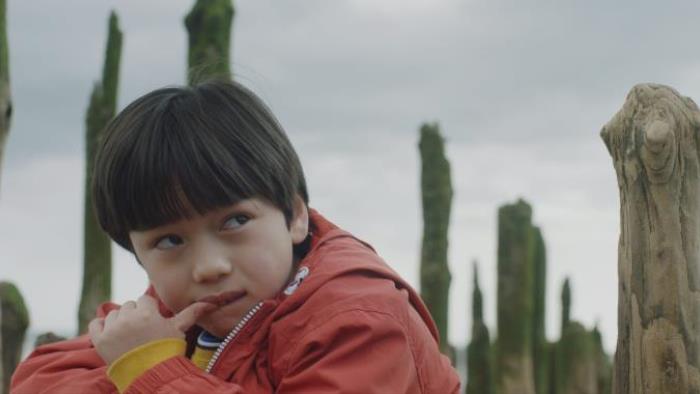 How do children and adolescents with autistic spectrum disorders experience the world? An illustrative example is provided in a book by Japanese author Naoki Higashida, whose reflections on his own experience with autism led to the making of a film of the same name.
The book by Naoki Higashida and the documentary of the same name by Jerry Rothwell represent an empathetic and penetrating breakthrough in little-explored experiences of autism: sensory perception, fascination with the present moment, rawness and escalated intensity of experience at both the pleasant and unpleasant ends of the scale. And, of course, the immediacy with which people with autism sometimes surprise those around them. The visual brilliance of the psychedelic camerawork and the phenomenologically accurate commentary not only open the gates to an unusual stream of consciousness, but also reflect and testify to the general human experience.
European premiere
About the film
Director: Jerry Rothwell
UK, USA
2020 | 82 min.
Language: English
Subtitles: (No Subtitles)
Category
Director
Jerry Rothwell
Festival guest on days
Mar 06 - Mar 08, 2020
Filmography
2020 - The Reason I Jump
2018 - The School in the Cloud
2016 - Sour Grapes
2015 - How to Change the World

Sales
Ella Pham

e-mail: ella@metfilm.co.uk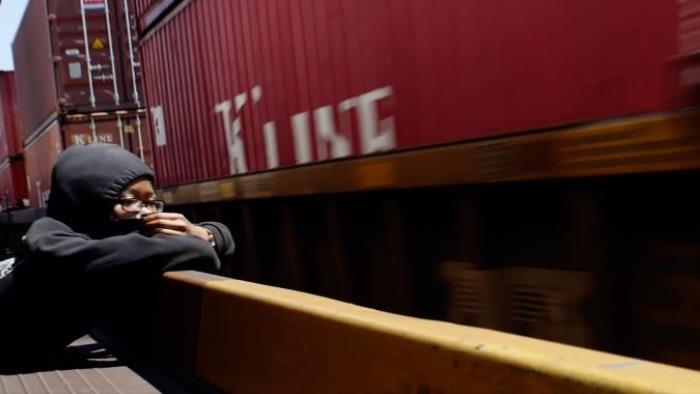 This Train I Ride
Riding freight trains as a nomadic lifestyle, a negation of contemporary society or an escape from the family. Against the background of the passing landscape, the documentary presents a portrait of women who have completely fallen into this (in)dependence.