Philippine director Alyx Ayn Arumpac presents a frightful testimony about the war on drugs that President Rodrigo Duterte has declared on his people. State-sponsored violence is slowly leading to social disintegration.
In Philippine folklore the word "aswang" refers to a dreaded demon. After Rodrigo Duterte was elected Philippine president in 2016, however, these ghosts materialised in the real world and began to stalk through the streets of the city. Thousands of people were killed, kidnapped and tortured by police commandos and assassins. They were often poor drug users, while drug barons continued to escape justice. While investigative journalism is a dangerous profession, the courageous director follows several characters whose lives have been devastated by these events. The fate of a boy whose parents are in prison and whose friends are dead eloquently embodies the lives of the lost generation in a time of drug warfare. The film shows a city that becomes a battlefield after sunset, when aswang awakens in its streets.
Czech premiere
About the film
Director: Alyx Ayn Arumpac
Philippines, France, Norway, Germany, Qatar
2019 | 85 min.
Language: English, Filipino
Subtitles: English
Category
Director
Alyx Ayn Arumpac
Festival guest on days
Mar 12 - Mar 14, 2020
Filmography
2019 - Aswang
2016 - Beast
2015 - Garage Inventory

Screenings
15. 09.

18:00
Atlas - Small Hall

18. 09.

20:30
Svetozor - Large Hall
Transnistra
A poetic film about a group of young people in Transnistria, whose adolescence and future lives are shaped by the environment in their native country, which is facing social, political, and economic problems.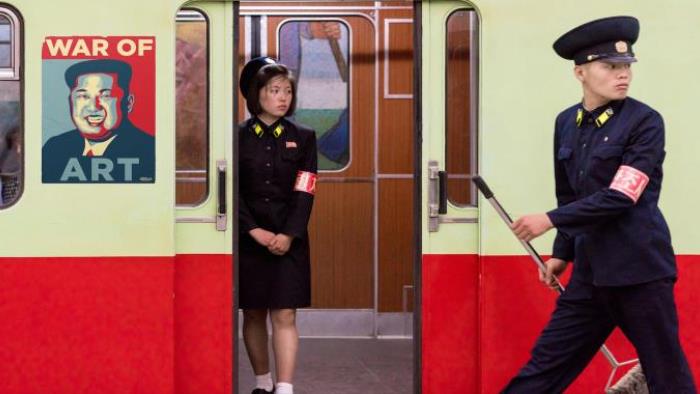 War of Art
Do Europeans have a way to artistically enrich North Koreans? And vice versa? The film presents a clash of two views of art and its different roles in society.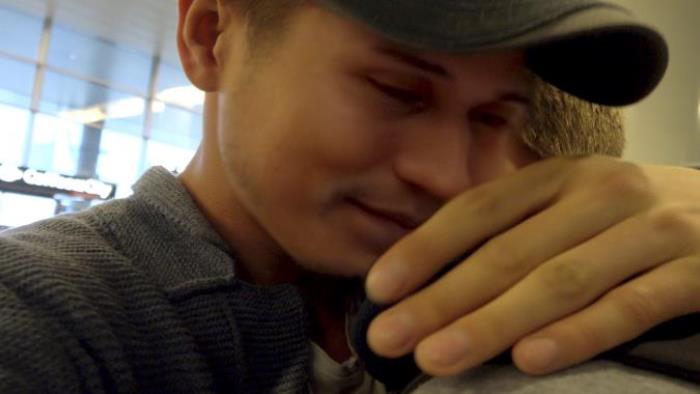 Welcome to Chechnya
In Chechnya, homosexuality is a disgrace – for the individual and their family. Those who have escaped now have the chance to tell their story.