The Czechs Are Excellent Mushroom Pickers
(Češi jsou výborní houbaři)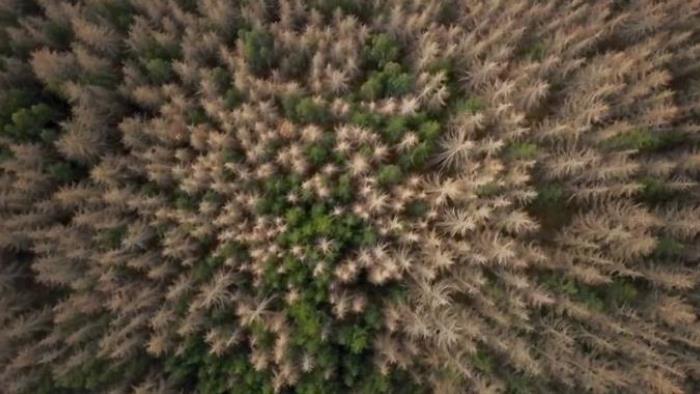 HHow would an extra-terrestrial intelligence view homo sapiens and the way the species plods along? The way we humans treat our planet? Do Czechs differ in how they care for nature?
This environmental essay, stylised as a dialogue between two researchers from a different planet, observes life on Earth – in a small territory in the centre of Europe called Czechia. The locals, known as Czechpanzees, aren't exactly perfect when it comes to caring for nature, and the visitors from outer space can't comprehend how humans recklessly treat all that surrounds and forms them in the name of business and to the profit of a few successful entrepreneurs. The filmmakers try to look at the topic of climate change with detachment and humour, but they cannot avoid the fact that it is a serious issue. Unless we want to become mere fossils, we have to act right away.
World premiere
About the film
Director: Apolena Rychlíková
Czech Republic
2020 | 54 min.
Language: Czech
Subtitles: English
Category
Director
Apolena Rychlíková
Festival guest on days
Mar 05 - Mar 14, 2020
Filmography
2020 - The Czechs are excellent mushroom pickers
2017 - The Limits of Work
2014 - Neskloň se!
2014 - If Adolf Hitler Lived There Would Be No Rights for Gypsies
2013 - Expremiéři - Mirek Topolánek

Sales
Jiřina Budíková
Česká televize
e-mail: jirina.budikova@ceskatelevize.cz

Screenings
11. 09.

20:00
Kasárna Karlín

| | |
| --- | --- |
| Discussion | Apolena Rychlíková, Director |

15. 09.

18:00
Bio OKO

| | |
| --- | --- |
| Discussion | Apolena Rychlíková, Director |

18. 09.

15:00
Evald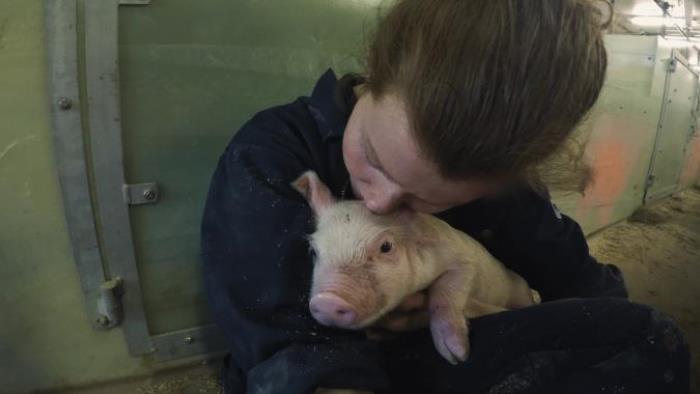 The Secret Lives of Pigs
Norwegian farmers like to boast about the high living standard their animals enjoy, but there is no official evidence of this, which led teacher Norun Haugen to visit pig farms with a hidden camera.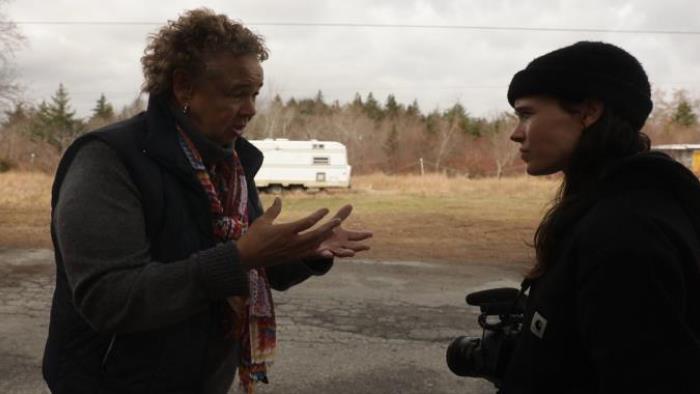 There's Something in the Water
Canadian actress Ellen Page sets out on a trip through her native province of Nova Scotia. The main trigger for the journey and making this film was the eponymous book by Ingrid Waldron, which draws attention to a new phenomenon: environmental racism.