Cycling Across Barriers
(Cycling Across Barriers)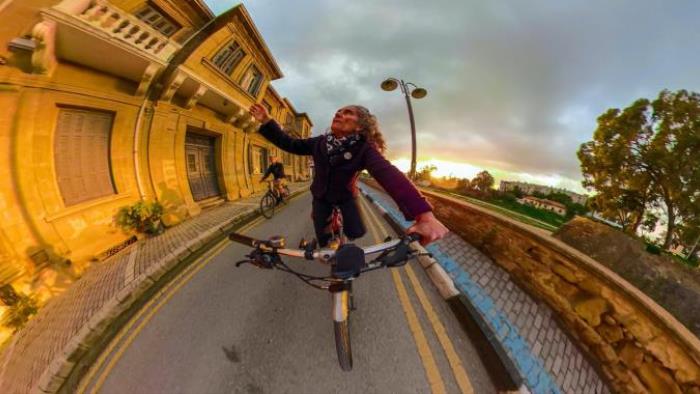 There are many places in the world that have been "frozen" in time. For example, the so-called UN buffer zone in Cyprus, dividing the island into Greek and Turkish halves. Cycling trips are organised here to explore where our real borders lie.
Collaborating creators from several leading universities and tech companies journey to a variety of places in a series of travel documentaries, using a different approach to discover each of them. In all of them, however, they observe the political and social influences of that corner of the world. In this episode they explore Cyprus directly from a bicycle saddle. They take part in an organised field trip with a local cyclist and activist, and listen to her story. This way of discovering the island is accessible not only to locals but also to tourists wishing to see Cyprus from beyond the beach.
Virtual Reality at One World
In the VR cinema, two-three bands of films are played each day at specific times. Viewers attend the screenings as they would a classic cinema. There are two-three short VR films in each slot, so the total time of a visit to the VR cinema does not exceed 30 minutes. The VR cinema has a capacity of 20 seats and reservations are made either online or directly in the DOX Gallery. Selected screenings will be followed by discussions with the creators and experts.
World premiere
About the film
Director: Elliot Graves
Cyprus
2020 | 8 min.
Language: English
Subtitles: English
Category
Director
Elliot Graves
Filmography
2020 - Cycling Across Barriers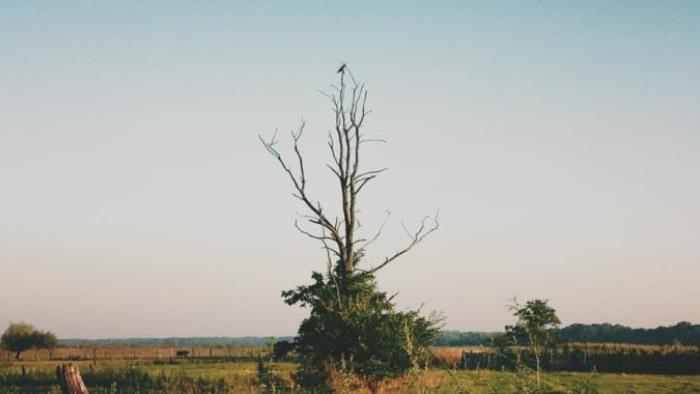 The Wetland
What does it look like in the remote marshy part of Romania, where the sound of a motorcycle is reassuring? An atmospheric portrait of a place facing depopulation.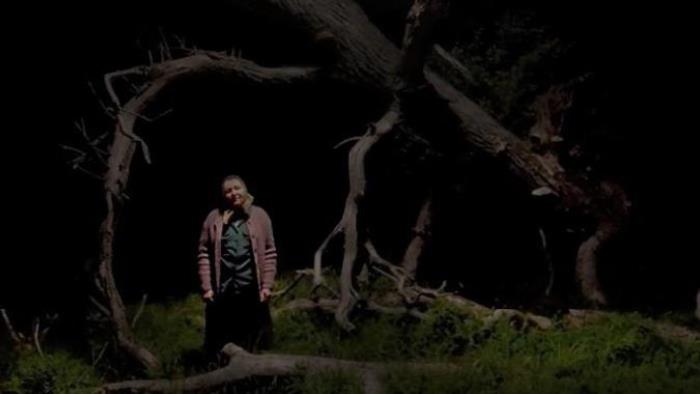 Whispers
A reflective portrait of a medicine woman on the Ukrainian-Polish border who combines Christian practices with traditional paganism and lets nature itself speak.