A Violated Dream: The Colombian No Man's Land
(A Violated Dream: The Colombian No Man's Land)
There are many places in the world that have been "frozen" in time. One of them is a Colombian territory not administered by the local government, where several families and individuals live modest lives in the middle of the jungle outside civilisation.
Collaborating creators from several leading universities and tech companies journey to a variety of places in a series of travel documentaries, using a different approach to discover each of them. In all of them, however, they observe the political and social influences of that corner of the world. In this case they visit Colombia and get to know it through the story of a man who used to collect the coca fruits used in the cocaine industry. The man now lives with his family outside civilisation, in a village surrounded by ruins in the middle of a territory that is struggling with the consequences of Colombia's socially insensitive politics.
Virtual Reality at One World
In the VR cinema, two-three bands of films are played each day at specific times. Viewers attend the screenings as they would a classic cinema. There are two-three short VR films in each slot, so the total time of a visit to the VR cinema does not exceed 30 minutes. The VR cinema has a capacity of 20 seats and reservations are made either online or directly in the DOX Gallery. Selected screenings will be followed by discussions with the creators and experts.
Czech premiere
About the film
Director: Elliot Graves
Colombia
2019 | 15 min.
Language: Spanish
Subtitles: English
Category
Director
Elliot Graves
Filmography
2020 - Cycling Across Barriers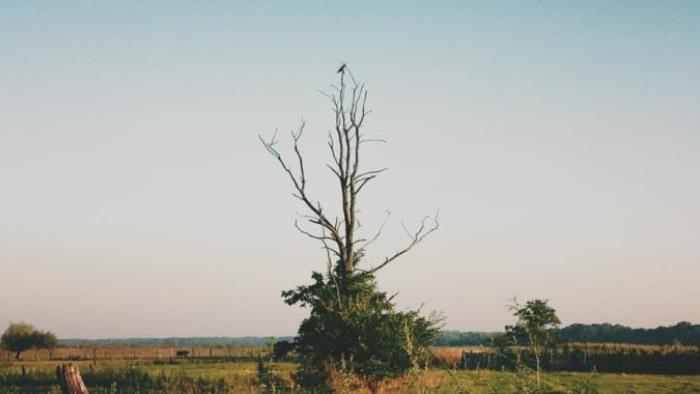 The Wetland
What does it look like in the remote marshy part of Romania, where the sound of a motorcycle is reassuring? An atmospheric portrait of a place facing depopulation.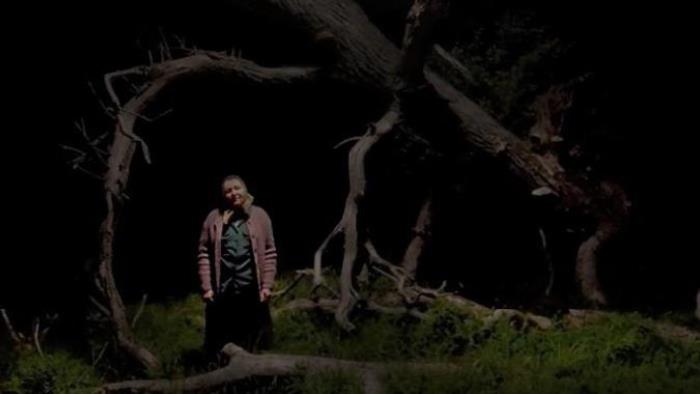 Whispers
A reflective portrait of a medicine woman on the Ukrainian-Polish border who combines Christian practices with traditional paganism and lets nature itself speak.