The Chinese project One Belt, One Road (a modern Silk Road) has reached even a remote Georgian village. What does it bring the locals in addition to the promised prosperity and a better standard of living?
When two Chinese workers emerge from beneath the wooded Georgian hills, it looks like the start of a lightweight comedy about a clash between two distant cultures. This scene is however just one small piece of a mosaic of episodes documenting the complexity of a project linking China with Europe. We see the fate of the villagers battling to maintain the old orders in the midst of life's uncertainty, the uprising of the local labourers for fairer working conditions, and the local elders whose ground is dropping from under their feet. The minor daily conflicts in the small space of the village reveal the absurdity accompanying this intercontinental project.
Czech premiere
About the film
Director: Nino Orjonikidze, Vano Arsenishvili
Georgia, Germany
2019 | 92 min.
Language: Georgian, Chinese
Subtitles: English
Category
Director
Vano Arsenishvili
Filmography
2019 - A Tunnel
2012 - English Teacher
2009 - Altzaney

Nino Orjonikidze
Filmography
2019 - A Tunnel
2012 - English teacher
2009 - Altzanay 2009
2005 - The Bridge
2004 - Asylanten

Screenings
14. 09.

20:30
Bio OKO

19. 09.

17:30
Evald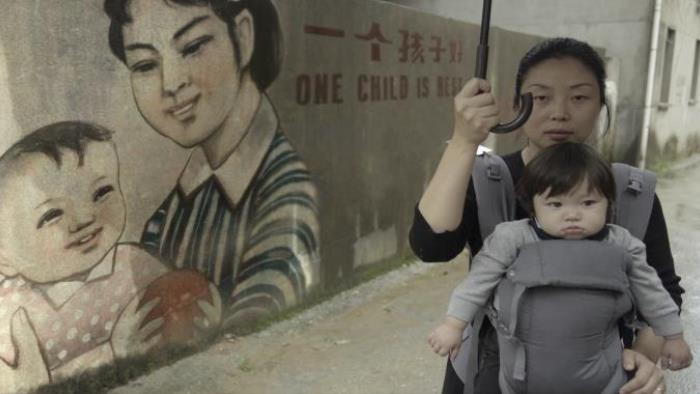 One Child Nation
China's one child policy has left scars that did not heal even after it was abolished in 2015. Almost every Chinese family carries them, and some of them go far beyond the country's borders.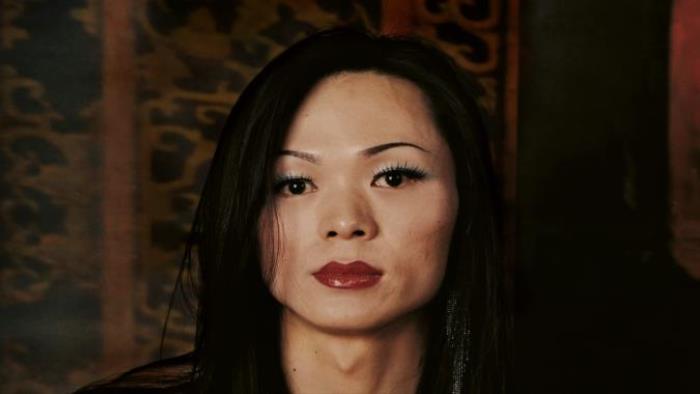 The Two Lives of Li Ermao
The time-lapse story of the life of trans woman Ermao is a portrait of a person longing for love and acceptance, whose life is full of harsh twists and turns in the urban and rural environment of contemporary China.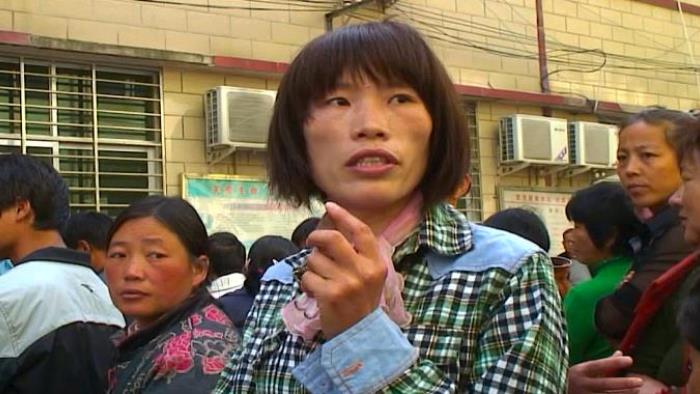 Ximei
She herself is fighting an incurable disease, but has enough strength to help others. In China, which boasts economic success, but ostracises those with AIDS.