The protagonists of this poetic film, in which the boundary between reality and fiction is erased, are the most excluded of the excluded – deaf children living in the impoverished conditions of Slovakia's Roma settlements.
The film is separated into four chapters, each tracking a different group of protagonists who all have one thing in common – they were born deaf. Little Sandra likes to play football and admires Ronaldinho. Marián worships trains and wants to be an engine driver. Teenagers Alena and René are expecting a baby and long for it to be born healthy. The trio of Roman, Kristián and Karmen help their parents by collecting junk to be sold and dream of one day having a house with a flush toilet. Through static, thoughtfully composed shots, the film records ordinary scenes from their everyday lives in an environment where innocent children's games are in sharp contrast to their bleak surroundings.
Czech distribution premiere
About the film
Director: Pavol Pekarčík
Slovakia, Czech Republic
2019 | 80 min.
Language: Romani, Slovak
Subtitles: English, Slovak
Category
Director
Pavol Pekarčík
Festival guest on days
Mar 06 - Mar 08, 2020
Filmography
2019 - Silent Days
2013 - Velvet Terrorists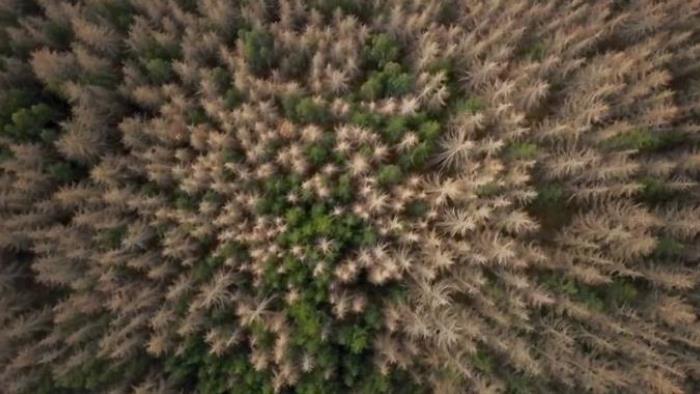 The Czechs Are Excellent Mushroom Pickers
HHow would an extra-terrestrial intelligence view homo sapiens and the way the species plods along? The way we humans treat our planet? Do Czechs differ in how they care for nature?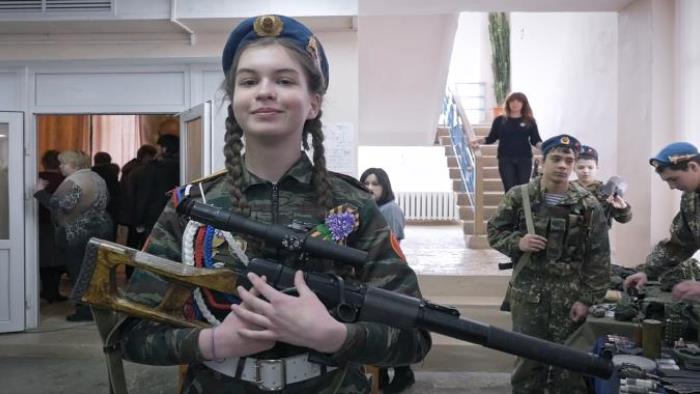 Town of Glory
The legacy of the Great Patriotic War still resounds loudly in Russia. In today's aggressive politics, Putin's crew is skilfully using this in order to gain support in a small town that came to symbolise the victory over fascism.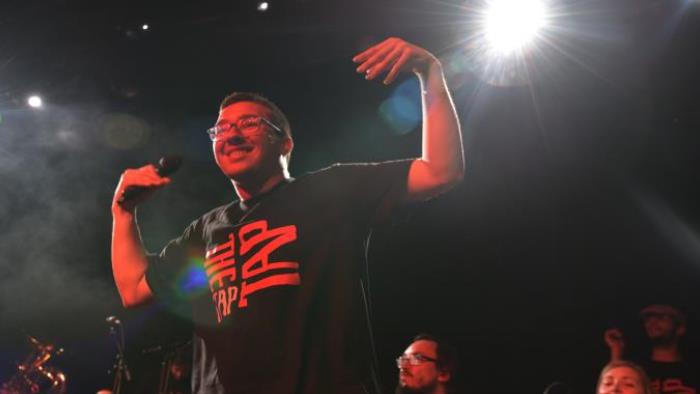 Two Roads
The Tap Tap's musicians and singers are all from Jedlička's Institute – people living with various diagnoses as well as diverse personalities and original humour.