The Earth Is Blue as an Orange
(Земля блакитна, ніби апельсин)
For one mother and her children, making a film together is a way of coming to terms with the trauma of war in Donbass, Ukraine.
"War is when some people shoot. And other people shoot the people who shot first," explains the youngest son who had just been born when war broke out in Donbass in Eastern Ukraine in 2014. His mother, who has four children in all, didn't leave their home even though it was in the middle of a warzone. Ukrainian director Iryna Tsilyk records the family's activities while the oldest daughter, Miroslava, together with her mother and siblings, are making a film about their wartime experiences. A love of cinema and the ability to become immersed in artistic creativity free them from the oppressive past and, for Miroslava, herald her dream of becoming a cinematographer.
Impact
This is the seventh year of the war in Eastern Ukraine. Some of the locals don't want to abandon their homes and remain even though their living conditions are very complicated.
People in Need
helps the needy with deliveries of supplies, the repair of damaged buildings, and support provided to start-up businesses. You can support these activities with your financial contribution to the
SOS Ukraine
collection.
Czech premiere
About the film
Director: Iryna Tsilyk
Ukraine, Lithuania
2020 | 74 min.
Language: Russian, Ukrainian
Subtitles: English
Director
Iryna Tsilyk
Festival guest on days
Mar 10 - Mar 12, 2020
Filmography
2019 - The Earth Is Blue As an Orange
2017 - Invisible Battalion
2016 - Home
2012 - Commemoration
2008 - Blue Hour

Screenings
11. 09.

17:00
Kasárna Karlín

| | |
| --- | --- |
| Discussion | Nadiia Ivanova, Peopla in need |

16. 09.

22:15
Evald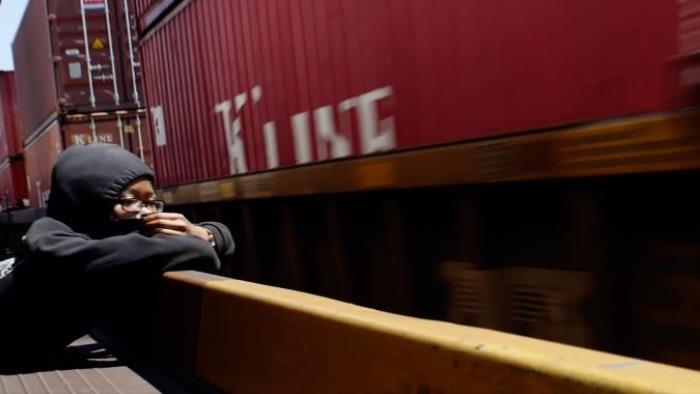 This Train I Ride
Riding freight trains as a nomadic lifestyle, a negation of contemporary society or an escape from the family. Against the background of the passing landscape, the documentary presents a portrait of women who have completely fallen into this (in)dependence.
Transnistra
A poetic film about a group of young people in Transnistria, whose adolescence and future lives are shaped by the environment in their native country, which is facing social, political, and economic problems.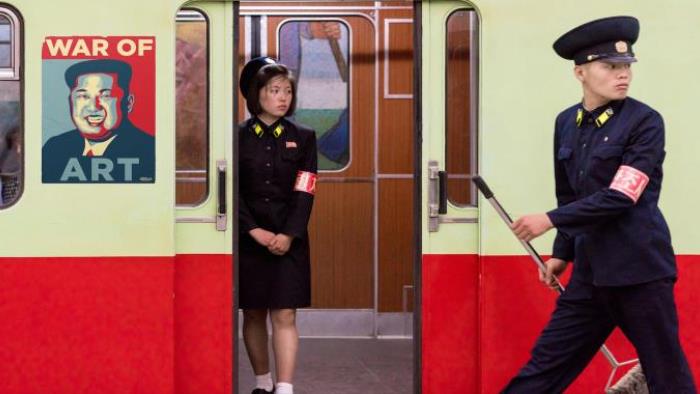 War of Art
Do Europeans have a way to artistically enrich North Koreans? And vice versa? The film presents a clash of two views of art and its different roles in society.