Mai Khoi & The Dissidents
(Mai Khoi & The Dissidents)
Vietnamese singer Mai Khoi decided not to be a conformist pop star and began to draw attention to the lack of freedom in her country, where civil activists, journalists and bloggers are being persecuted and arrested.
Talented singer Mai Khoi gained huge popularity in Vietnam, and hence influence over the young generation, with a celebrated song about her native land. With her later pop music, she carved out a position as a music star. Over time, however, she discovered that she could no longer remain silent about the country's communist dictatorship. Despite intimidation by the regime, she stepped up her critique and recorded the album Dissent, which calls for freedom of speech and democracy. She knew, however, that after the album was released, she would be forced to leave her homeland. A film portrait of a singer who gave up a comfortable life in order to fight for human rights.
International premiere
About the film
Director: Joe Piscatella
USA
2019 | 70 min.
Language: English, Vietnamese
Subtitles: English
Category
Director
Joe Piscatella
Filmography
2019 - Mai Khoi & The Dissidents
2017 - Joshua: Teenager vs. Superpower
2103 - #chicagoGirl: The Social Network Takes on a Dictator

Screenings
13. 09.

17:00
Kasárna Karlín

Discussion
Mai Nguyenová,
Jan Komárek,


18. 09.

19:45
Evald
Transnistra
A poetic film about a group of young people in Transnistria, whose adolescence and future lives are shaped by the environment in their native country, which is facing social, political, and economic problems.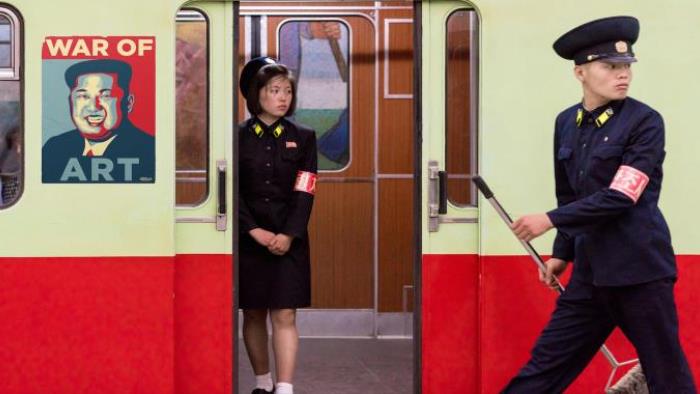 War of Art
Do Europeans have a way to artistically enrich North Koreans? And vice versa? The film presents a clash of two views of art and its different roles in society.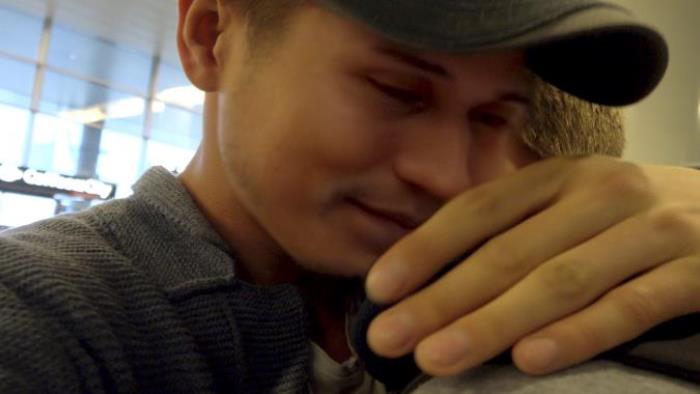 Welcome to Chechnya
In Chechnya, homosexuality is a disgrace – for the individual and their family. Those who have escaped now have the chance to tell their story.