Our Little Poland
(Nasza mała Polska)
Obtaining a degree in Polish studies is a prestigious affair in Japan. Every year, only 15 students are recruited to learn not only the language but also the different Polish culture and mentality.
"I love the Polish accent. Even though I don't understand anything, it sounds pretty intelligent." A humorous documentary about the uncomfortable growing up of students at the University of Tokyo, who spend most of the day overwhelmed with their studies, struggling with the pronunciation of digraphs or rehearsing a performance of Faust in Polish. What is it like to get to know a country that is geographically and culturally so remote only through textbooks? In the second year, a handful of students finally travel to Poland at their own expense. Their enthusiasm encounters both different customs and good-natured locals trying to explain why they consider kebab their national dish. What the students have been dutifully reading at home for the past year takes on unexpected dimensions at sunset over the Vistula.
International premiere
About the film
Director: Matej Bobrik
Poland
2019 | 73 min.
Language: Japanese, Polish
Subtitles: English
Category
Director
Matej Bobrik
Festival guest on days
Mar 12 - Mar 14, 2020
Filmography
2019 - Our Little Poland
2013 - The Visit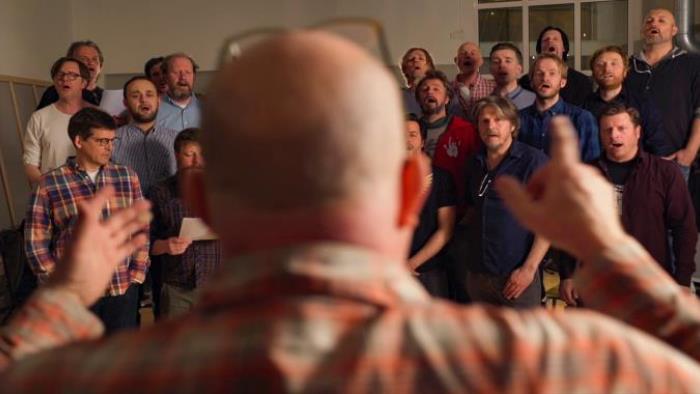 The Men's Room
Twenty Norwegian middle-aged men gather every week over beer to have fun and sing. Together they form a choir. But their friendship is suddenly affected by illness.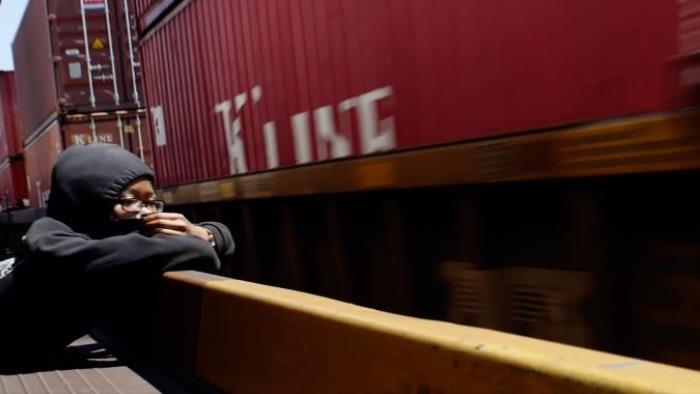 This Train I Ride
Riding freight trains as a nomadic lifestyle, a negation of contemporary society or an escape from the family. Against the background of the passing landscape, the documentary presents a portrait of women who have completely fallen into this (in)dependence.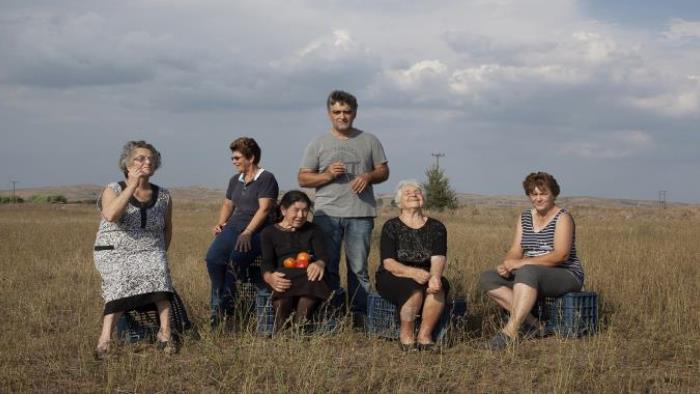 When Tomatoes Met Wagner
Elias, a small forgotten village in Greece, is slowly dying out. Cousins Aleco and Christos come up with a plan to save it, one that is full of sun, juicy tomatoes and Wagner.