Three teens with tendencies towards aggressivity and criminal behaviour try out supervised life in the middle of French forests. A special educational program is aimed at helping them return to ordinary life.
Helpless parents who can no longer handle uncontrolled surges of anger and aggression entrust their children to social workers, who find them a new home which they must renovate together. This is a very intimate look at the fragile relationships between teens and their guardians who must always be on their toes. During group therapy old family wounds and grievances are opened up. What can be discussed? And what incites anger? The film is accompanied by violence-filled rap songs in which the three protagonists see themselves. Time passes and the calm waters of the small community are stirred by the arrival of a new member – the teenage girl Sanne – which significantly intensifies relations in this small community.
Czech premiere
About the film
Director: Maasja Ooms
Netherlands
2019 | 92 min.
Language: Dutch
Subtitles: English
Category
Director
Maasja Ooms
Filmography
2019 - Punks
2017 - Alicia
2015 - Tussen Mensen
2006 - Voices of Bam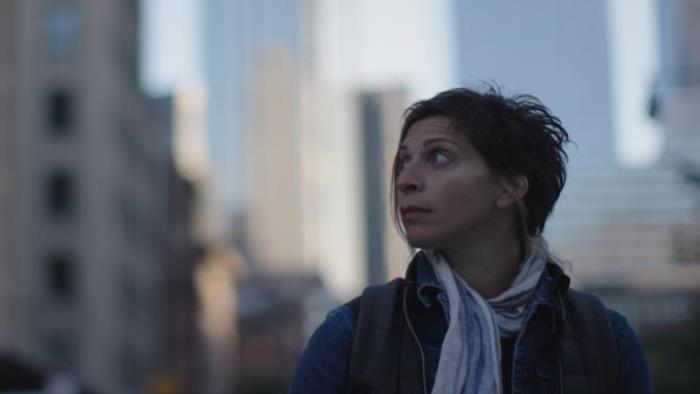 Push
Unnamed property owners. Untenanted properties. Uninhabited towns. Why are attractive towns becoming just stage sets where ordinary people can't live?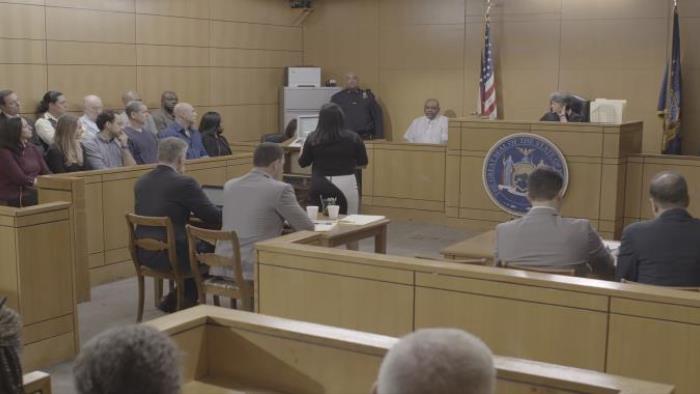 The Color of Justice
A staged court convenes in New York to discuss the undue force used by the police when arresting Eric Garner, which led to his death. Is a just verdict possible despite racial controversy?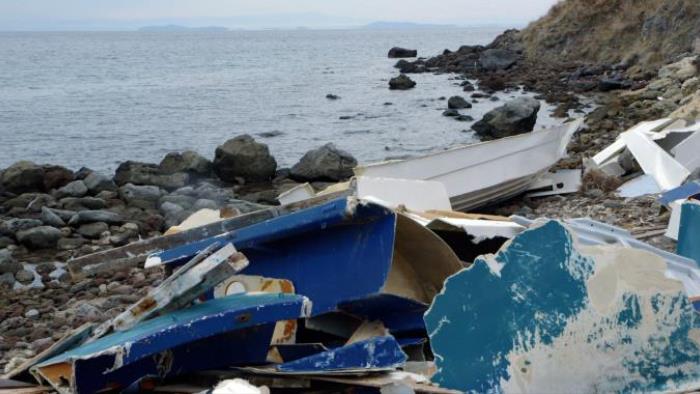 The Remains - After the Odyssey
Thousands of migrants have drowned in the sea on their way to Europe. This documentary follows the efforts to identify the anonymous remains and the survivors' struggle to obtain the bodies of their loved ones for a proper burial.