Behind the Blood
(Behind the Blood)
In politically unstable Honduras the security situation is bleak. Extreme crime, murder and violence are commonplace here.
San Pedro Sula in Honduras is a city with extremely high violent crime and murder rates. Besides the criminal gangs, a corrupt police force and the military have a share in the violence. Matathan, who has the deaths of 120 people on his conscience, and for whom torturing and murdering people for money is a daily affair, talks openly about the fact that high-ranking people are hiring killers. The priest Pacheco, on the other hand, tries to keep young people out of the gangs, works for the benefit of the community, and is available on the spot as soon as another street tragedy occurs. According to reporter Orlin Castro, the truth about who is behind the murders will not come to light, because investigative journalism cannot be conducted in his country. Through these three protagonists, the Dutch director with Honduran roots presents an eerie picture of the everyday violence that has penetrated to the foundations of society.
Czech premiere
About the film
Director: Loretta van der Horst
Netherlands, UK
2019 | 86 min.
Language: Spanish
Subtitles: English
Category
Director
Loretta van der Horst
Festival guest on days
Mar 13 - Mar 15, 2020
Filmography
2019 - Behind the Blood
2019 - Unfinished Revolution
2012 - Back to Sea
2012 - Sound of Vision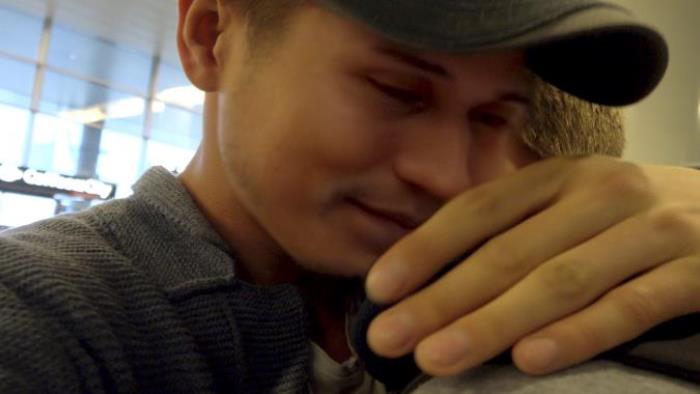 Welcome to Chechnya
In Chechnya, homosexuality is a disgrace – for the individual and their family. Those who have escaped now have the chance to tell their story.