A deeply moving portrait by a son, made to preserve memories of his father who, because of encroaching dementia, gradually turns from an active farmer into a confused and angry man lost in his own mind.
The smiling man seen in archive photos has only very little left in common with the man in the film. Brain scans have revealed the onset of dementia and unfortunately there's no hope of improvement. The middle-aged man in his green work clothes becomes increasingly touchy. He wants to continue running the farm that he has built, but in a few months he won't be able to care for it. The entire family must come to terms with the situation and, with heavy hearts, they slowly sell all the animals and land. "It's gone, but I can still see it," says Jac sadly. The film initially tracks his fate, but, as the illness progresses, attention shifts to Jac's wife, who becomes his nurse and faces difficult decisions.
International premiere
About the film
Director: Ruud Lenssen
Netherlands
2019 | 71 min.
Language: Dutch
Subtitles: English
Category
Director
Ruud Lenssen
Festival guest on days
Mar 08 - Mar 10, 2020
Filmography
2019 - Lost in Memories
2019 - De Zes van Zaerum
2019 - De Mythe van het Meer
2018 - Thuisland

Midnight Family
The desperate lack of state ambulances in Mexico City has opened the door for private individuals to provide their own emergency transport for patients. When saving lives they find themselves on the fringes of the law and existential distress.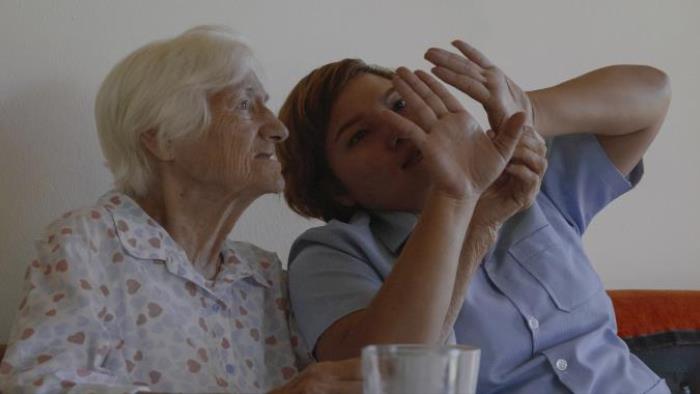 Mother
Pomm works as a nurse in a small private home for Alzheimer's patients in Chiang Mai, Thailand. Meanwhile, Maya lives with her husband in Switzerland, but he and his daughters gradually come to the conclusion that they are unable to provide the necessary care.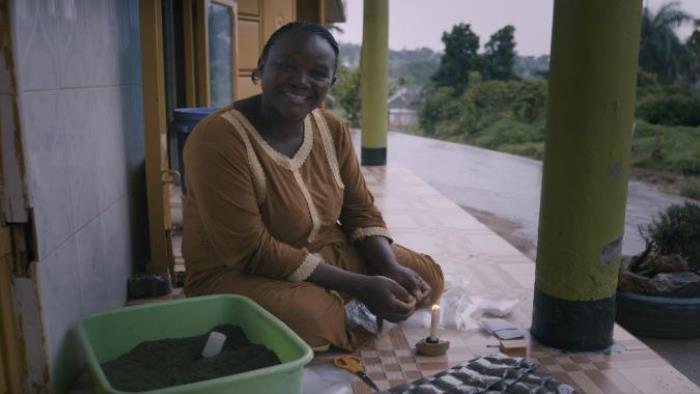 The Fever
What if there were a simple, cheap, solution to the battle against malaria? It sounds good, but not everyone likes it. Richard, an entomologist from the University of Nairobi, herbal practitioner Rehema, and the health volunteer organiser Gertrude believe that Africa can defeat parasites on its own.