Jasmine and Jastrip are looking forward to 2 weeks at the summer camp organised every year by the ultranationalist Azov Regiment for hundreds of Ukrainian children.
New friends and first loves, but also uniforms, target practice, and extolling Ukrainian glory – all are a part of a holiday stay with the Azov teachers while a real war rages for the 6th year in the eastern part of the country. The strict routine is not for everyone and not everyone lasts to the end – only those who accept the idea that one must lay down one's life for country and nation. While Jastrip has his doubts, 12-year-old Jasmin finds fulfilment and gradually reaches a key decision about her future direction in life. The film only follows camp happenings, which are in many ways the same as thousands of others, but, even without directly trying, it also captures the problematic influences to which the children are exposed.
Czech premiere
About the film
Director: Moritz Schulz
Germany
2019 | 78 min.
Language: Russian, Ukrainian
Subtitles: English
Category
Director
Moritz Schulz
Filmography
2019 - Summerwar
2018 - Oma ist eindeutig blau
2017 - Roadside Radiation

Screenings
07. 03.

22:15
Evald

10. 03.

16:00
Svetozor - Small Hall

Film block

| | |
| --- | --- |
| Discussion | Nadiia Ivanova, People in Need - Human Rights Programs |

11. 03.

18:00
Bio OKO
The Forum
For half a century, the world's most influential people have gathered at the World Economic Forum in Davos, which provides them with a unique platform to solve global problems. How do they make use of this opportunity?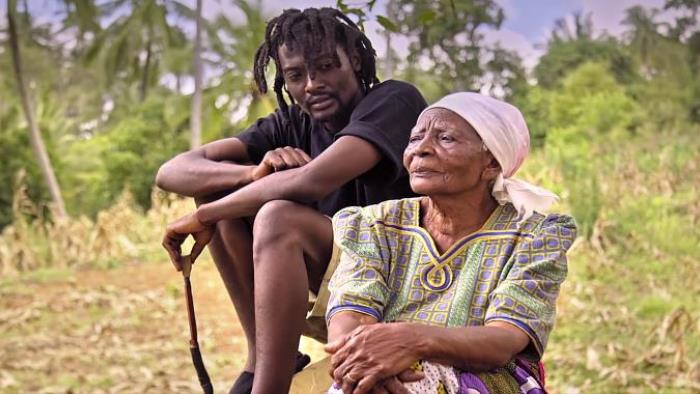 The Letter
A 94 year-old Grandmother with a fearless spirit, must overcome dangerous accusations of witchcraft that are coming from within her own family. In Kenya, dozens of old women and men are victims of lynching following allegations of witchcraft, often being accused by their own relatives.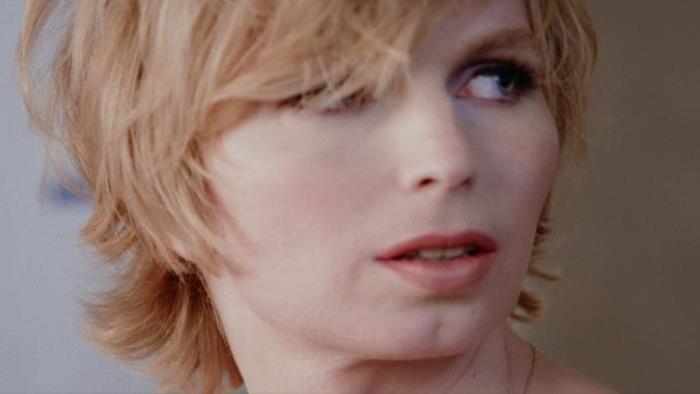 XY Chelsea
A look into the life of whistleblower Chelsea Manning, who, even after being released from prison, refuses to give up her activism and continues to pursue everything she believes in.