Ice on Fire
(Ice on Fire)
Climate change delivers many ominous phenomena but there is an equally diverse set of resources to combat it. But humanity must not waste any of the time that is running out with every drop of melting ice.
This documentary, shot in impressive landscapes around the world, serves as a current guide to global warming. Basic information is provided by climate change experts, who use specific examples to graphically illustrate how they analyse collected data, what they learn from it, and how far their prognoses have been filled. The film puts the greatest emphasis on what can actually be done against climate change. Produced by Leonardo DiCaprio, who also narrates, it displays cautious optimism in this direction: there are formulas for many things other than just renewable energy sources. It all depends on whether we can implement them in time.
Impact
Add your signature to Greenpeace's petition
Working Together for the Climate
, which asks the Czech government to limit the use of fossil fuels and shift to energy obtained from renewable sources. Greenpeace and a number of other Czech organisations are members of the Climate Coalition, which is collectively trying to spread awareness of the climate changes occurring in the Czech Republic
About the film
Director: Leila Conners
Norway, Germany, UK, Switzerland, USA, Iceland, France, Croatia
2019 | 88 min.
Language:
Subtitles:
Category
Director
Leila Conners
Filmography
2019 - Ice on Fire
2017 - The Arrow of Time
2017 - We the People 2.0
2015 - Biomimicry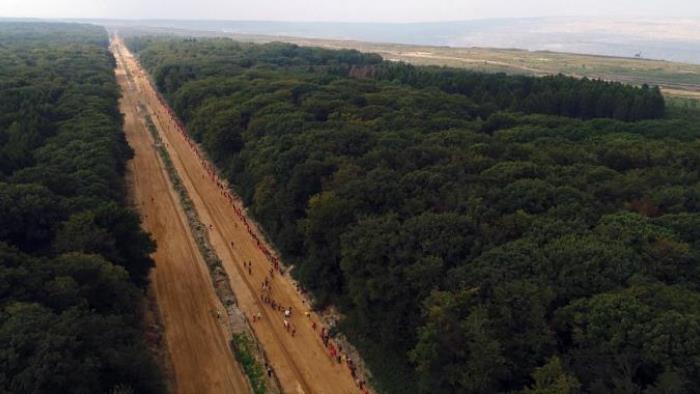 The Red Line - Resistance in Hambach Forest
The inhabitants of the German coal basin are opposed to mining, which is set to expand despite the announced move away from fossil fuels. The local environment and their homes are at stake. How far can civil resistance be taken?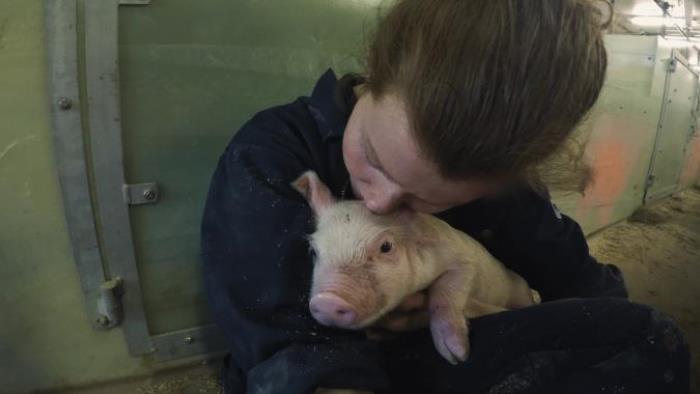 The Secret Lives of Pigs
Norwegian farmers like to boast about the high living standard their animals enjoy, but there is no official evidence of this, which led teacher Norun Haugen to visit pig farms with a hidden camera.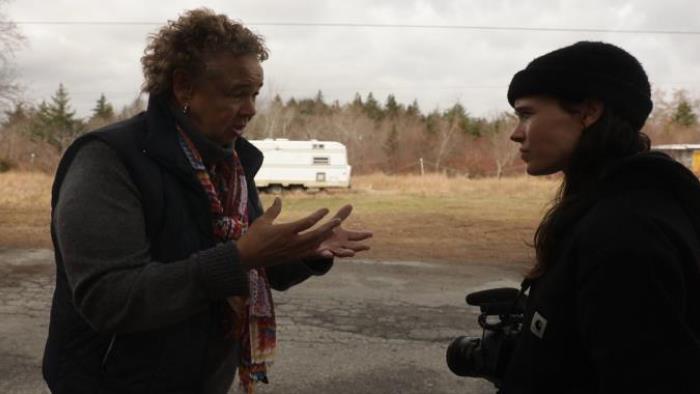 There's Something in the Water
Canadian actress Ellen Page sets out on a trip through her native province of Nova Scotia. The main trigger for the journey and making this film was the eponymous book by Ingrid Waldron, which draws attention to a new phenomenon: environmental racism.