Dark Origins: Mephisto (Preview)
(Dark Origins: Mephisto (Preview))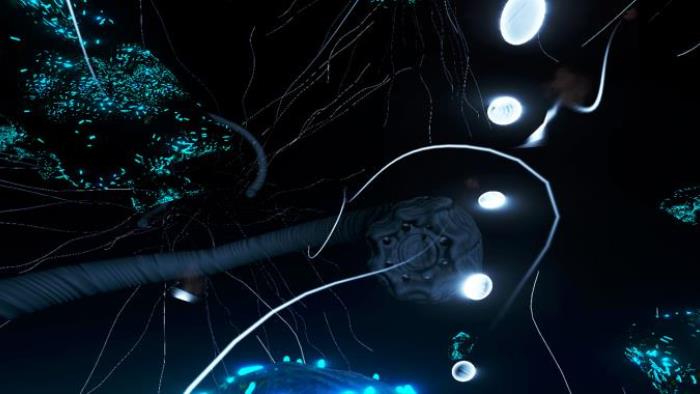 Space underground is twice as large as the size of the oceans. When life on the surface vanishes, it may be the only place for life to exist. But who can survive in those dark depths?
For most of the 19th and 20th centuries people believed that no living creature could survive underground without sunlight. Only during the last few decades it was proved that up to 70% of bacteria live there and many organisms are yet to be discovered. Between SF and documentary, Calum Bowden's still developing project looks at the life of extremophiles – creatures who survive in places where other lifeforms die. In his VR project, animated larger-than-life roundworms perform a petrifying but magical dance around the viewer in a way reminiscent of a fantasy dream world. Is this the future of life on Earth?
Virtual Reality at One World
A viewer with a ticket can try at least two projects within one hour. If more time is available, they can even try more projects. Every viewer sets the exact time of their arrival at the exhibit in the booking system. If a visitor does not arrive in time, their place may be given to other guests. Upon arrival at the exhibit, each visitor can book one project for which he or she will have priority access. We therefore recommend that those interested in a particular project come at least 15 minutes before the start of the time slot they have purchased. *WE WOULD LIKE TO INFORM VISITORS THAT THE INSTALLATION IS NOT SUITABLE FOR THOSE WITH ALLERGIES DUE TO THE DECORATION ON THE FESTIVAL PREMISES*
Czech premiere
About the film
Director: Calum Bowden
Great Britain
2019 | 11 min.
Language: English
Subtitles: (No Subtitles)
Category
Director
Calum Bowden
Filmography
2019 - Dark Origins: Mephisto (Preview)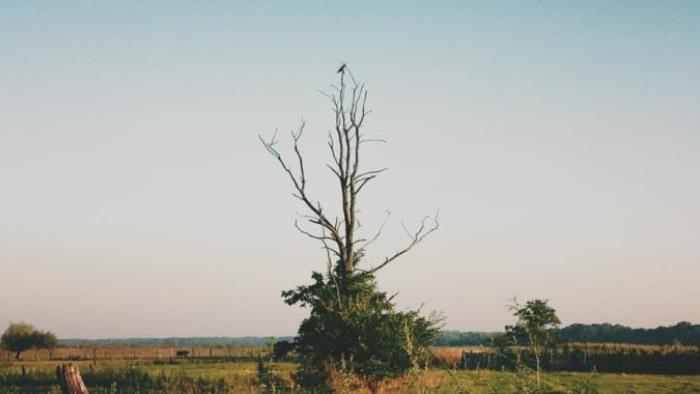 The Wetland
What does it look like in the remote marshy part of Romania, where the sound of a motorcycle is reassuring? An atmospheric portrait of a place facing depopulation.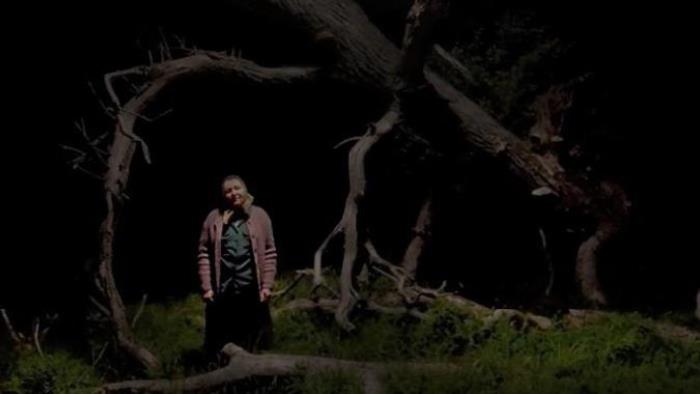 Whispers
A reflective portrait of a medicine woman on the Ukrainian-Polish border who combines Christian practices with traditional paganism and lets nature itself speak.