A Married Couple
(Married Couple)
The love story between Sidsel and Christian, who both have Down's syndrome, is an extraordinary tale about a relationship full of respect and understanding.
Sidsel is a romantic soul, a Cinderella who has found her prince. Christian is a farmer, a practical man who loves his wife. They have known each other for a long time and are devoted to one another. Their love is firm and sincere. Despite the mutual attention, the thousands of embraces, kisses and declarations of love, sometimes clouds appear, and their ideas and desires need to be clarified. Do we want a family? Do we like where we live? With admirable elegance, Sidsel and Christian tackle the questions that sooner or later every couple must face. At the same time, both of them know well what works on the other, when to use puppy eyes or a fairytale limousine ride.
International premiere
About the film
Director: Emil Langballe
Denmark
2019 | 77 min.
Language: Danish
Subtitles: English
Category
Director
Emil Langballe
Festival guest on days
Mar 06 - Mar 08, 2020
Filmography
Documentary debut

The Forum
For half a century, the world's most influential people have gathered at the World Economic Forum in Davos, which provides them with a unique platform to solve global problems. How do they make use of this opportunity?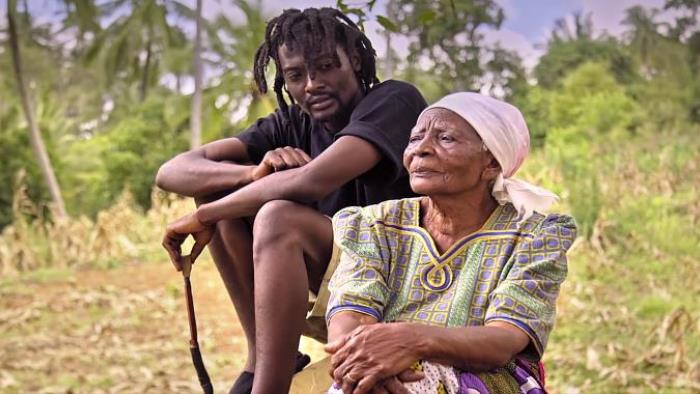 The Letter
A 94 year-old Grandmother with a fearless spirit, must overcome dangerous accusations of witchcraft that are coming from within her own family. In Kenya, dozens of old women and men are victims of lynching following allegations of witchcraft, often being accused by their own relatives.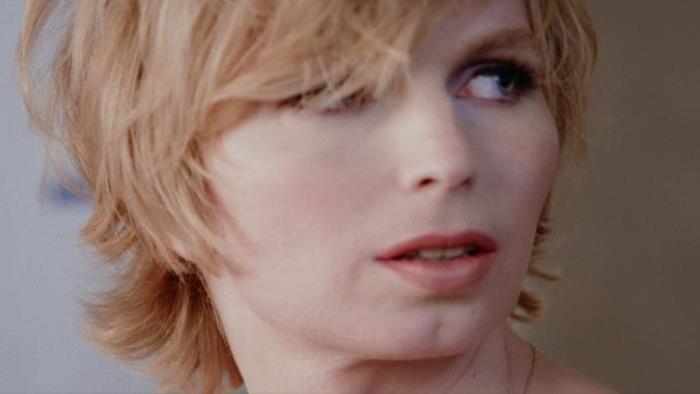 XY Chelsea
A look into the life of whistleblower Chelsea Manning, who, even after being released from prison, refuses to give up her activism and continues to pursue everything she believes in.