Lessons of Love
(Lessons of Love)
Jola did exactly what was expected of her for years. She married and raised 6 children. Now she's leaving the past behind and starting to live again at the age of 69.
Red lipstick, bold clothes and jewellery. Finally this new Jola can fulfil what was previously just a dream. The Polish woman leaves her violent husband and sets out, as if reborn, into the next phase of her life. "At least half of Polish men beat their wives," she says and with a serious expression remembers how she got pregnant when young and married the wrong man. Now in the time left, she's trying to catch up with all of life's joys. She goes to the beach with friends and has signed up for a singing and dancing course. Here she meets Wojtek, a true gentleman who treats her like a queen. Feelings are mutual, and so Jola, in this visually engaging film, asks a crucial question. Should I try one more time or are all men essentially the same?
Impact
It's possible to find the love of one's life at any age.. In the Czech Republic, you can turn to the
Elpida online dating app
, which already has the profiles of more than 700 senior citizens, both male and female, from throughout the entire country. If you prefer meeting in real life, Elpida also offers a broad range of courses, lectures, exercise classes, and other activities.
Czech premiere
About the film
Director: Małgorzata Goliszewska, Kasia Mateja
Poland
2019 | 75 min.
Language: Polish
Subtitles: English
Category
Director
Małgorzata Goliszewska
Festival guest on days
Mar 06 - Mar 08, 2020
Filmography
2019 - Lessons Of Love
2014 - Eighteen
2014 - Twin sisters
2013 - Hapiness
2013 - I'll call you when I get there

Kasia Mateja
Filmography
2019 - Lessons Of Love
2012 - Silence on the way to reindeer people

Screenings
12. 09.

18:00
Bio OKO

15. 09.

22:00
Atlas - Small Hall
School of Seduction
The stories of three women attending courses in a Russian seduction school and the development of their romantic life provide a picture of both women and men in contemporary Russian society.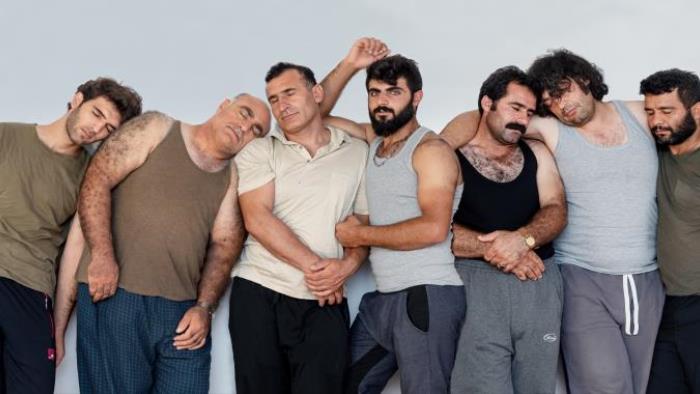 The Bachelor House
Seven Kurdish men living in one flat in Istanbul. Each has his own story but they all share one room, arguments about unwashed dishes, and the longing to stand on their own two feet. Living with a partner is only a dream in this bachelor house.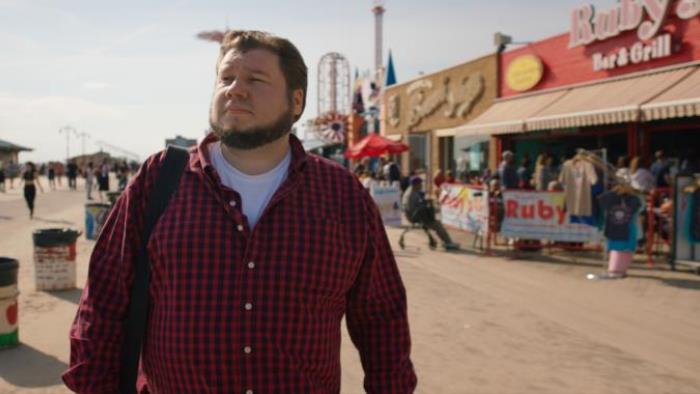 The Happiest Man on Earth
Finland has recently become famous as a country of emancipated women. Internationally acclaimed creator Joonas Berghäll corrects this reputation with a portrait of overworked, broken, drunk and frustrated Finnish men.