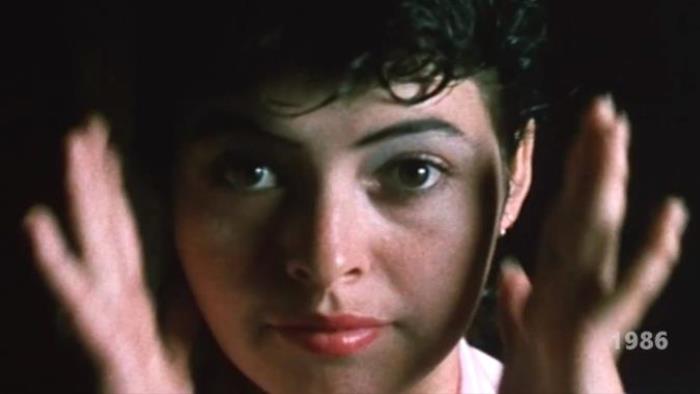 In Nicaragua's mountains, one woman decides to defy a fate that is to a great extent defined by machismo culture.
Forty years ago, Swedish director Peter Torbiörnsson started filming village life in the midst of civil war. It was then he met 12-year-old Ninosca, and began to visit regularly. He tracks her coming of age, love, marriage, pregnancy. As the girl becomes a woman, problems start to mount up, owing to societal structures. It takes years, but once her children are grown, Ninosca finds the inner strength to challenge her restricted life as her husband's maid and victim of domestic violence. She wants nothing more than to live with dignity. She decides to leave her family for a while and stand on her own two feet. She heads to Spain in search of a good job. Perhaps this way she can return and fulfil her dream – a coffee plantation of her own.
International premiere
About the film
Director: Peter Torbiörnsson
Sweden
2020 | 104 min.
Language: Spanish, Swedish
Subtitles: English
Category
Director
Peter Torbiörnsson
Festival guest on days
Mar 11 - Mar 13, 2020
Filmography
2020 - Ninosca
2001 - The Lovers of San Fernando

Screenings
15. 09.

20:00
Atlas - Small Hall

18. 09.

18:00
Svetozor - Large Hall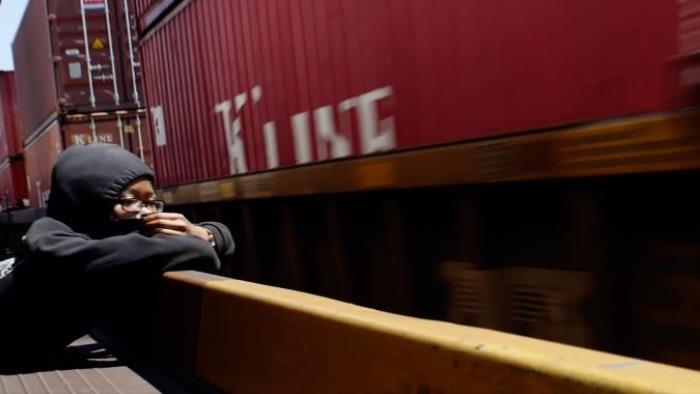 This Train I Ride
Riding freight trains as a nomadic lifestyle, a negation of contemporary society or an escape from the family. Against the background of the passing landscape, the documentary presents a portrait of women who have completely fallen into this (in)dependence.