Caught in the Net
(V síti)
A new documentary by Barbora Chalupová and Vít Klusák on what can happen to young girls when left at the mercy of the uncontrollable virtual world.
Everyone knows something like this is happening. But this is the only experiment to fully demonstrate what excessive openness on the internet means. The filmmaking couple hired youthful-looking (but over 18) actresses to pretend to be prepubescent girls and communicate with strangers who approached them based on their fake accounts. They attracted dozens of men in the first ten days, then hundreds, and finally thousands. The numbers of those looking for sexual satisfaction from the interactions are shocking. Most of the middle-aged men stopped at nothing to lure the supposed children into sending them photos or videos. And after weeks of online communication, there was even a personal meeting, held under the watchful eye of hidden bodyguards. What are sexual predators capable of?
About the film
Director: Barbora Chalupová, Vít Klusák
Czech Republic
2020 | 100 min.
Language: Czech
Subtitles: English
Category
Director
Vít Klusák
Festival guest on days
Mar 05 - Mar 14, 2020
Filmography
2020 -Caught in the Net
2017 -The White World According to Daliborek
2015 - Czech Journal
2013 - Good Driver Smetana
2010 - All for the Good of the World and Nosovice!


Barbora Chalupová
Filmography
2020 - Caught in the Net
2019 - Czech journal: Real(e)state
2017 - Theory of Equality
2016 - Do zbraně!
2014 - Ďakujem ti, melónik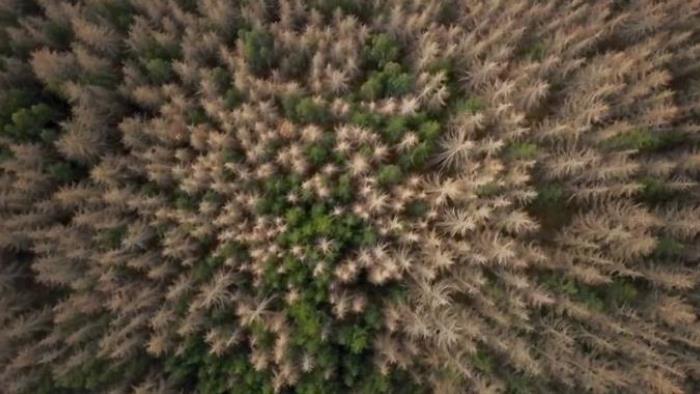 The Czechs Are Excellent Mushroom Pickers
HHow would an extra-terrestrial intelligence view homo sapiens and the way the species plods along? The way we humans treat our planet? Do Czechs differ in how they care for nature?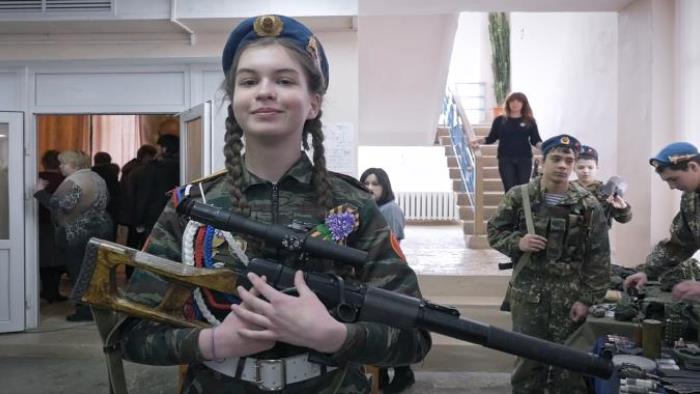 Town of Glory
The legacy of the Great Patriotic War still resounds loudly in Russia. In today's aggressive politics, Putin's crew is skilfully using this in order to gain support in a small town that came to symbolise the victory over fascism.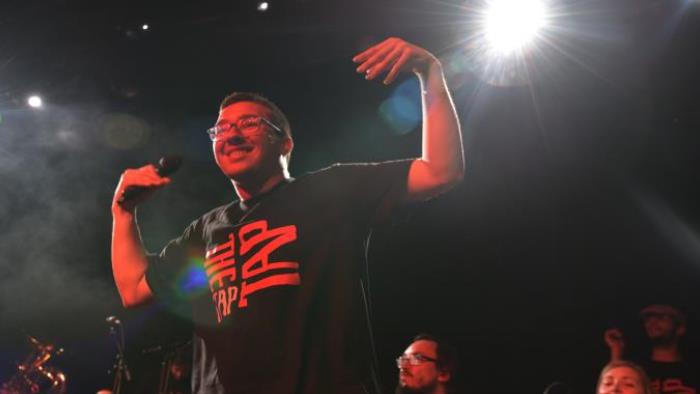 Two Roads
The Tap Tap's musicians and singers are all from Jedlička's Institute – people living with various diagnoses as well as diverse personalities and original humour.
Mating
A year in the lives of two millennials seen through their own eyes reveals this generation's habits: meeting via mobile apps, the form of their relationships, their sexual desires, and also their fears and anxieties.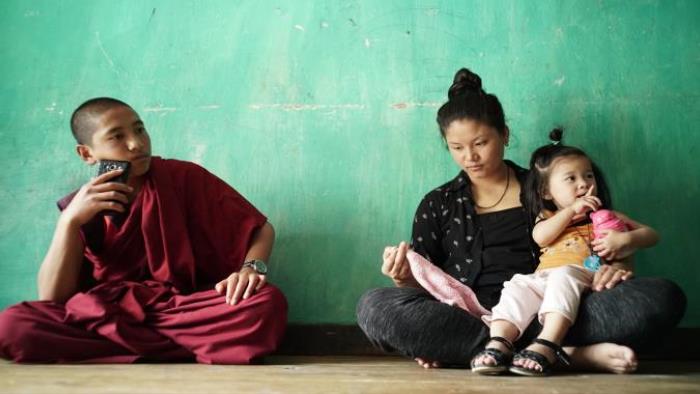 Sing Me a Song
What impact can digital technologies have on the integrity of the ancient spiritual tradition of Buddhism? A time-lapse portrait of a young monk from a monastery in a remote corner of the mountains of Bhutan explores one of the less discussed risks of the digital revolution.