Photographer of War
(Krigsfotografen)
An intimate portrait of a man who has been photographing war for 25 years but suddenly faces an entirely new challenge. Life has opened a different battleground for him.
World-renowned Danish photographer Jan Grarup, a World Press Photo laureate, has seen many wartime conflicts: Sierra Leone, Chechnya, Rwanda, Kosovo, Iraq, Darfur. His black and white photos reveal humanity and love in even the darkest corners and times. When doctors diagnose his ex-wife with an incurable disease, Jan has to become the full-time father of four. He faces the task of regaining their confidence after many years of being an absent father. At the same time, he remains driven by the desire to be the best in his profession. Now, as he leaves for Mosul to document the battle against Islamic State, he must always bear in mind, even during moments of greatest danger, that he must return home where his children are waiting for him.
Czech premiere
About the film
Director: Boris Benjamin Bertram
Denmark
2019 | 78 min.
Language: Danish, English
Subtitles: English
Category
Director
Boris Benjamin Bertram
Filmography
2019 - Photographer of War
2018 - Human Shelter
2013 - Krigskampagnen

Screenings
16. 09.

20:30
Atlas - Large Hall

18. 09.

16:00
Svetozor - Small Hall
The Forum
For half a century, the world's most influential people have gathered at the World Economic Forum in Davos, which provides them with a unique platform to solve global problems. How do they make use of this opportunity?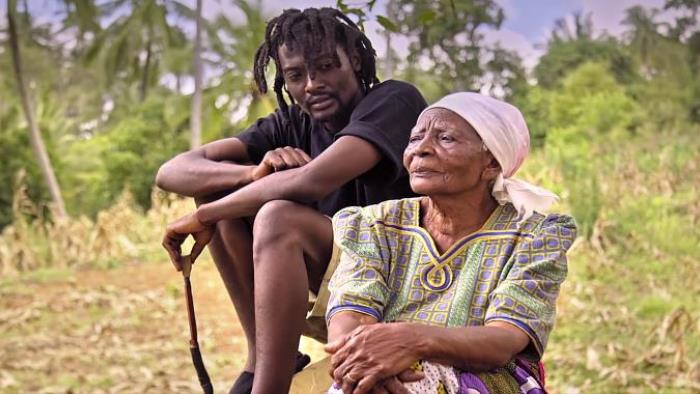 The Letter
A 94 year-old Grandmother with a fearless spirit, must overcome dangerous accusations of witchcraft that are coming from within her own family. In Kenya, dozens of old women and men are victims of lynching following allegations of witchcraft, often being accused by their own relatives.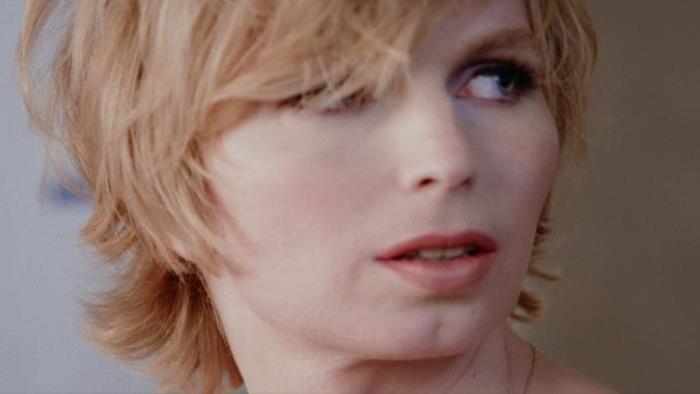 XY Chelsea
A look into the life of whistleblower Chelsea Manning, who, even after being released from prison, refuses to give up her activism and continues to pursue everything she believes in.