Are You There?
(Ik ben er even niet)
An insight into the life of epileptics turns into an essay on basic existential questions. With the help of psychologists and artists, the four protagonists try to convey what their consciousness is experiencing at times when it seems to the outside world that they "are not here."
A bold collage of images and thoughts seeks to bring human perception influenced by epilepsy closer, but ultimately also the foundations on which human perception as such stands. Where are the limits of what we consider to be real? Director Maartje Nevejan watches individuals whose contact with the world is interrupted by the erratic seizures she herself experienced as a child. She wants to know where consciousness goes when the brain is short-circuiting. Or is it the world that ceases to exist for a moment? The film is not afraid to shift to unexpected questions of identity, free will and personal realization through art that transcends the topic of epilepsy. The volatility of the footage evokes a current which cannot be handled arbitrarily. The film is something between a dream and a search in the dark, without pretending to hope that the questions will be answered. Only fascination remains.
Czech premiere
About the film
Director: Maartje Nevejan
Netherlands
2019 | 90 min.
Language: Dutch, English
Subtitles: English
Category
Director
Maartje Nevejan
Festival guest on days
Mar 06 - Mar 09, 2020
Filmography
2019 - Are You There?
2015 - Harry, Tiny En Sonja
2009 - Theo van Gogh? Die is dood
Midnight Family
The desperate lack of state ambulances in Mexico City has opened the door for private individuals to provide their own emergency transport for patients. When saving lives they find themselves on the fringes of the law and existential distress.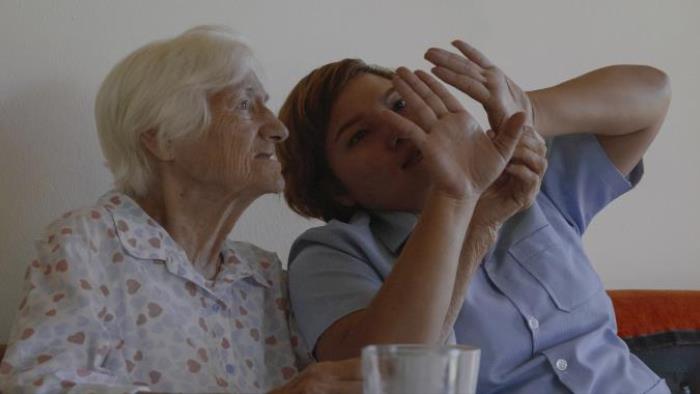 Mother
Pomm works as a nurse in a small private home for Alzheimer's patients in Chiang Mai, Thailand. Meanwhile, Maya lives with her husband in Switzerland, but he and his daughters gradually come to the conclusion that they are unable to provide the necessary care.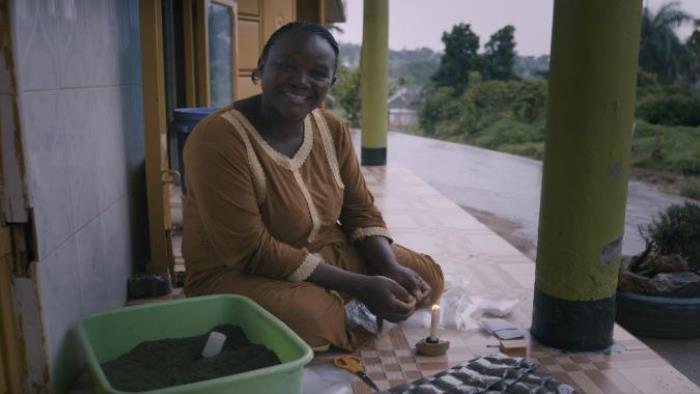 The Fever
What if there were a simple, cheap, solution to the battle against malaria? It sounds good, but not everyone likes it. Richard, an entomologist from the University of Nairobi, herbal practitioner Rehema, and the health volunteer organiser Gertrude believe that Africa can defeat parasites on its own.