JUCK drew attention to themselves in 2013 with a viral video showing several girls performing an original dance in which each made her femininity apparent in her own way. This short film, part documentary, part videoclip, is a closer intro to the philosophy behind the entire movement.
The dance group JUCK was established with the idea of developing a simple motion concealing a deeper message. The result is a dance consisting mainly of the rhythmic twitching of the pelvis, which the group's members, dressed in school uniforms, like to perform in public. Their main aim is not to provoke, but rather to raise their voices and to inspire other women. When asked what femininity is, they reply that every woman can define this term for herself. It is specifically this dance movement, which may offend the more straitlaced members of society, that allows them to shake off negative stereotypes, oppression and abuse, and to express their femininity, strength and freedom.
Czech premiere
About the film
Director: Olivia Kastebring, Julia Gumpert, Ulrika Bandeira
Sweden
2018 | 18 min.
Language: Swedish
Subtitles: English
Category
Director
Olivia Kastebring
Filmography
2017 - Silvana


Julia Gumpert
Ulrika Bandeira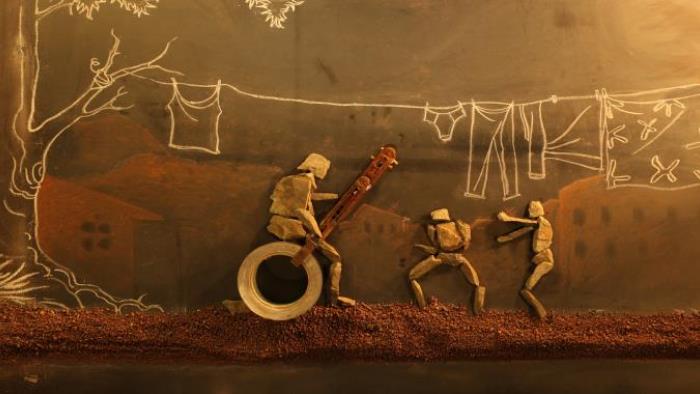 Machini
Congo has the world's largest deposits of cobalt and lithium, two of the constituents of electric batteries. This original stop motion animated film reminds viewers of the living conditions of those who produce clean energy for the whole world.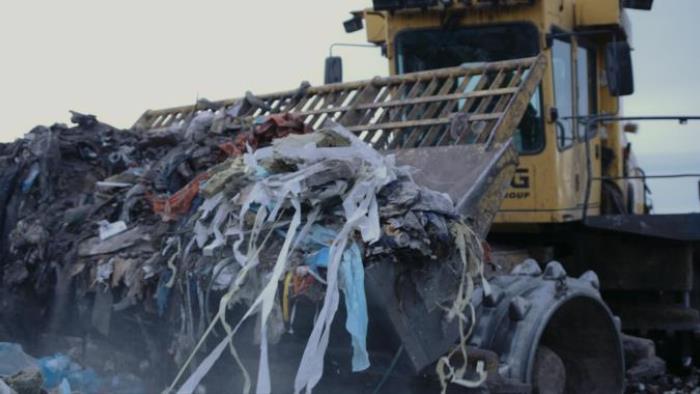 Trashed
"We live in a plastic age," says one of the protagonists. This documentary examining the city of Zlín shows what this statement really means in practice – and not only for its citizens.
Where Chaos Reigns
Medic Daniella and others established and manage the Green Cross volunteer organisation in Venezuela, which unites doctors and medical students who did not hesitate to go into the streets to help the wounded during the massive 2017 protests.