Lowland Kids
(Lowland Kids)
Isle de Jean Charles, Louisiana, is slowly but surely disappearing under the sea as a result of climate change. For the Brunet family, the island is the only home they have ever had.
Most of the inhabitants of the disappearing island are descendants of the original inhabitants of North America. They have been living on a narrow strip of the south-eastern US for generations since the early 19th century. Now the last islanders, whose home is threatened by erosion and hurricanes, are to become the first climate refugees in the United States. Siblings Juliette and Howard live here with their uncle, following the tragic death of their parents. The US government is preparing a new home for them inland, where they are to move in two years. How will they deal with yet another loss in their lives?
Czech premiere
About the film
Director: Sandra Winther
USA
2019 | 22 min.
Language: English
Subtitles: (No Subtitles)
Category
Director
Sandra Winther
Filmography
2019 - Lowland Kids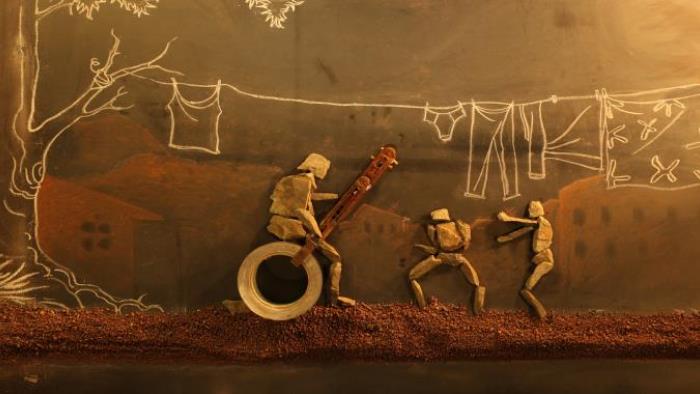 Machini
Congo has the world's largest deposits of cobalt and lithium, two of the constituents of electric batteries. This original stop motion animated film reminds viewers of the living conditions of those who produce clean energy for the whole world.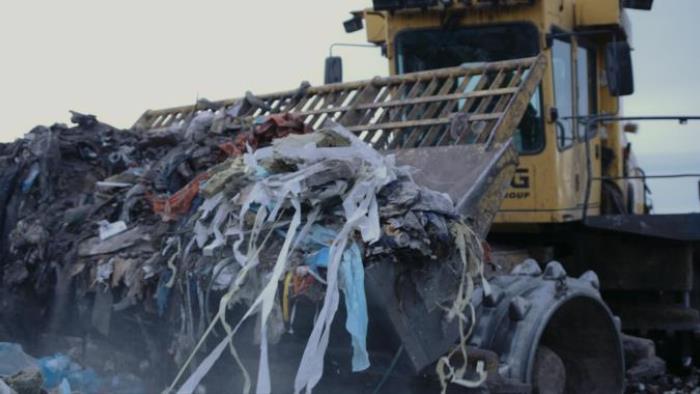 Trashed
"We live in a plastic age," says one of the protagonists. This documentary examining the city of Zlín shows what this statement really means in practice – and not only for its citizens.
Where Chaos Reigns
Medic Daniella and others established and manage the Green Cross volunteer organisation in Venezuela, which unites doctors and medical students who did not hesitate to go into the streets to help the wounded during the massive 2017 protests.