Buyers Club
(Buyers Club)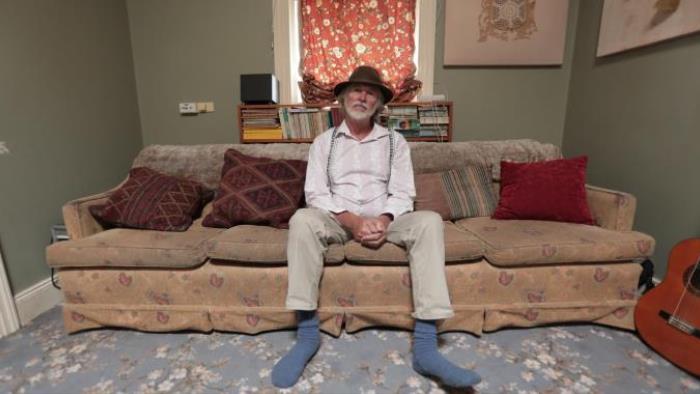 Thousands of people are infected with Hepatitis C each year. Although an effective drug for this deadly disease exists, many people cannot afford it. Their only hope lies in the illegal trading of generic drugs.
Australian Greg's health rapidly deteriorated when he turned 50. He was diagnosed with Hepatitis C. An effective drug exists on the market but it costs tens of thousands of dollars. Although much cheaper generic drugs are available in India they cannot be exported to richer countries where the patent holder sets monopoly prices. So Greg established an illegal distribution channel to make the drug available to him and others who cannot afford it. Many similar networks exist. This film allows their operators, patients and representatives of the pharmaceutical industry to speak out in order to investigate one of the critical points of the debate about the moral compatibility between market principles and health issues.
Czech premiere
About the film
Director: Mandakini Gahlot, Clément Gargoullaud
France, India, UK
2019 | 20 min.
Language: English, Swedish
Subtitles: English
Category
Director
Mandakini Gahlot
Clément Gargoullaud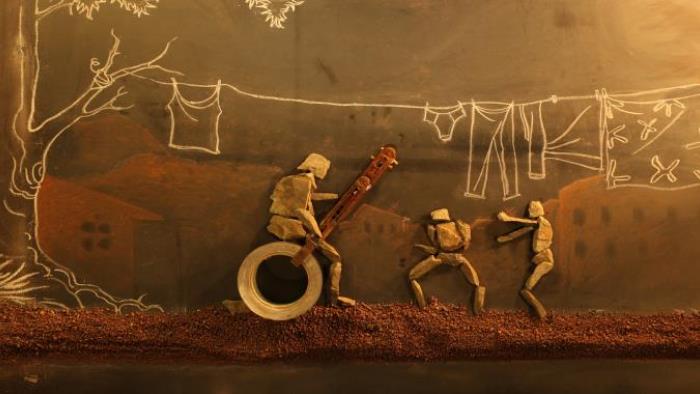 Machini
Congo has the world's largest deposits of cobalt and lithium, two of the constituents of electric batteries. This original stop motion animated film reminds viewers of the living conditions of those who produce clean energy for the whole world.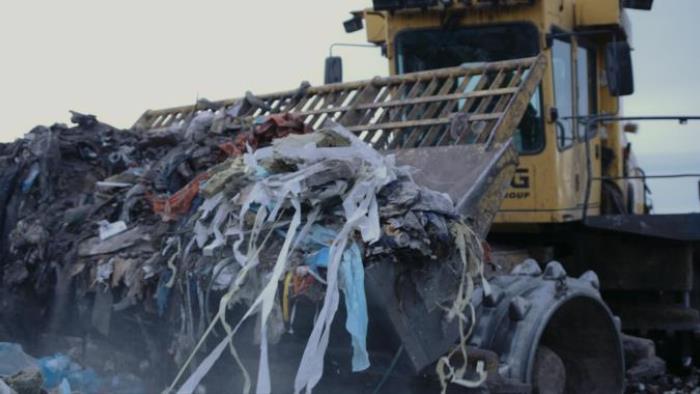 Trashed
"We live in a plastic age," says one of the protagonists. This documentary examining the city of Zlín shows what this statement really means in practice – and not only for its citizens.
Where Chaos Reigns
Medic Daniella and others established and manage the Green Cross volunteer organisation in Venezuela, which unites doctors and medical students who did not hesitate to go into the streets to help the wounded during the massive 2017 protests.