During an enticing VR tour, the personified Lake Chad confesses its problems and introduces them to the audience in a non-invasive way.
"Lake Chad is not who she used to be. Ninety percent of her water is gone, leaving her feeling depleted, wary, scared and insecure," states one of the official descriptions of a virtual project that won the Best Digital Narrative Award at the Sheffield Doc Fest, and also found its place in the interactive section of Dok Leipzig. Devastating climate change has made the lake speak. In a meditative, therapeutic farewell, several fading lives of Mahamat are presented: a refugee-fisherman, a once-rich shepherd, dehydrated carrion, and possibly the last living cattle. Does the lake still have hope?
Virtual Reality at One World
In the VR cinema, two-three bands of films are played each day at specific times. Viewers attend the screenings as they would a classic cinema. There are two-three short VR films in each slot, so the total time of a visit to the VR cinema does not exceed 30 minutes. The VR cinema has a capacity of 20 seats and reservations are made either online or directly in the DOX Gallery. Selected screenings will be followed by discussions with the creators and experts.
Czech premiere
About the film
Director: Naysha Kadandara
Chad, Kenya, Zimbabwe
2019 | 9 min.
Language: English
Subtitles: (No Subtitles)
Category
Director
Naysha Kadandara
Filmography
2019 - Le Lac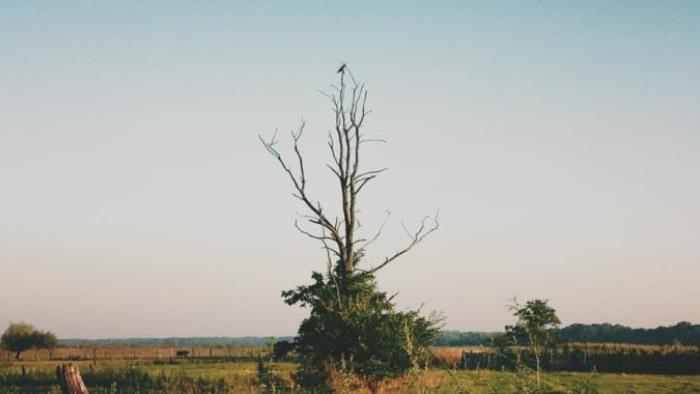 The Wetland
What does it look like in the remote marshy part of Romania, where the sound of a motorcycle is reassuring? An atmospheric portrait of a place facing depopulation.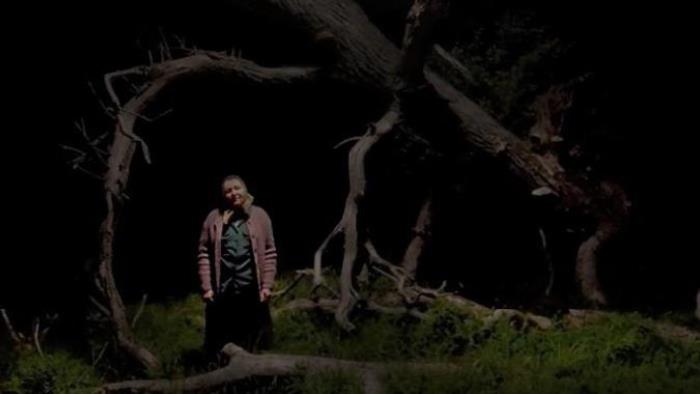 Whispers
A reflective portrait of a medicine woman on the Ukrainian-Polish border who combines Christian practices with traditional paganism and lets nature itself speak.