Never Happened
(Skutok sa stal)
If your past isn't clear, it can catch up to you in the future. The mafia's brutal practices in the Slovak political arena in the 1990s opened the door to recent events.
The still unexplained murder of former police officer Robert Remiáš in 1996, which appears to have involved the Slovak secret service at the behest of those in the highest places, remains a major blemish on the young Slovak democracy. The year before, the state directed the kidnapping of the son of the Slovak president, with whom the then Prime Minister Vladimír Mečiar had a dispute. And Remiáš, who was the only witness to the kidnapping, became inconvenient. This suggestive documentary alternates between genres and narrative methods, with which the filmmaker evokes the dramatic effect and period authenticity of the 1990s. At some point the past is shockingly interconnected with the present.
About the film
Director: Barbora Berezňáková
Slovakia, Czech Republic
2019 | 81 min.
Language: Czech, German, Hungarian, Slovak
Subtitles: English
Category
Director
Barbora Berezňáková
Festival guest on days
Mar 08 - Mar 10, 2020
Filmography
2019 - Never Happened
2019 - Spýtaj sa vašich: 89

Screenings
12. 09.

17:00
Kasárna Karlín

17. 09.

18:30
Svetozor - Small Hall

| | |
| --- | --- |
| Discussion | Hana Blaha Šilarová, Producer |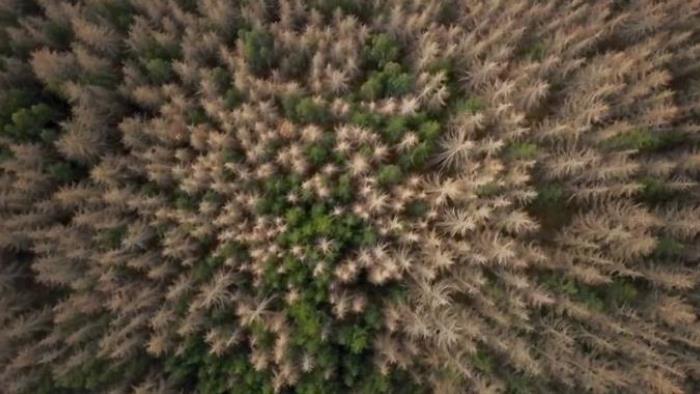 The Czechs Are Excellent Mushroom Pickers
HHow would an extra-terrestrial intelligence view homo sapiens and the way the species plods along? The way we humans treat our planet? Do Czechs differ in how they care for nature?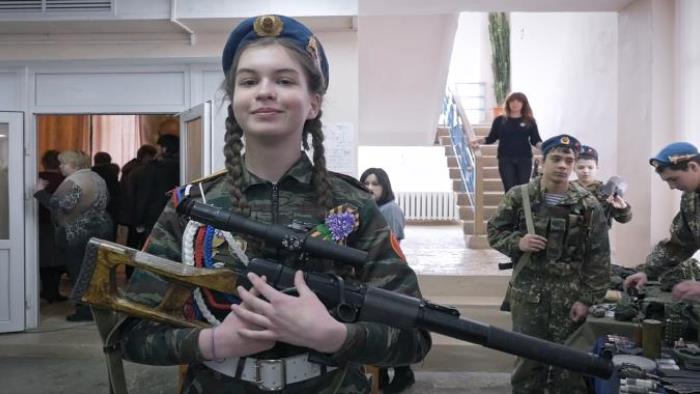 Town of Glory
The legacy of the Great Patriotic War still resounds loudly in Russia. In today's aggressive politics, Putin's crew is skilfully using this in order to gain support in a small town that came to symbolise the victory over fascism.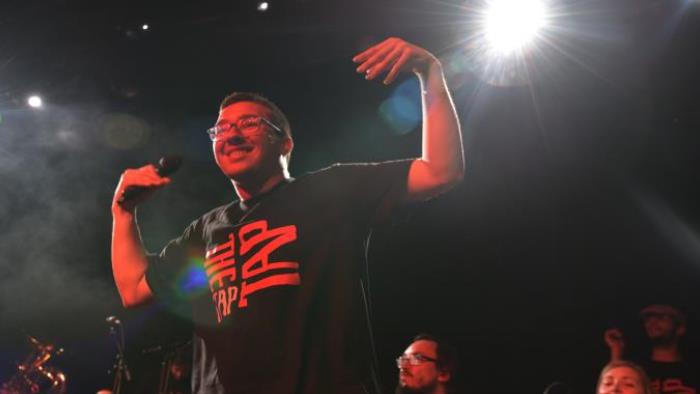 Two Roads
The Tap Tap's musicians and singers are all from Jedlička's Institute – people living with various diagnoses as well as diverse personalities and original humour.