Páramo – a unique ecosystem in the Colombian mountains and the source of drinking water for most of the population. When the corrupt government allows coalmining in the area, several individuals speak out in defiance.
Over past decades, the government has privatised parts of the páramo and sold them to supranational mining companies. The farmers living here for many generations have lost both their work and their homes. Over the course of protests, strikes, debates, and election campaigns, Colombian director Victoria Solano's film tracks three people who care deeply about their country's fate and try to fight the government's actions. Older farmer Eduardo Moreno educates people about environmental protection, activist Rosa Rodríguez helps them fight the state's legal machinery, and 30-year-old César Pachón organises farmers' strikes and runs for governor to defend their political interests. They each fight oppression in their own way but have one thing in common: even face to face with a powerful opponent they do not hesitate to speak out and defend their rights.
Czech premiere
About the film
Director: Victoria Solano
Colombia, UK
2019 | 82 min.
Language: Spanish
Subtitles: English
Category
Director
Victoria Solano
Filmography
2019 - Sumercé
2012 - Documental 9.70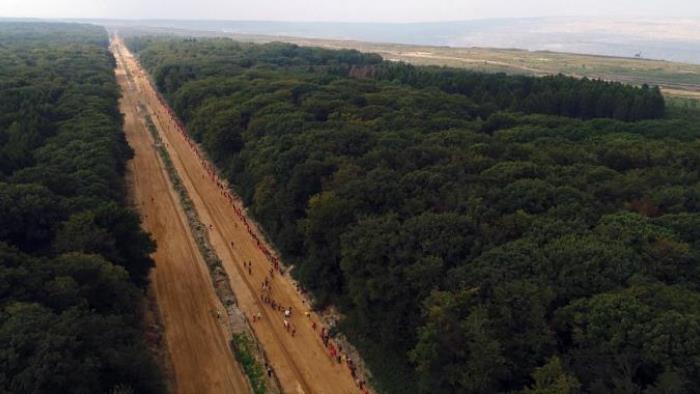 The Red Line - Resistance in Hambach Forest
The inhabitants of the German coal basin are opposed to mining, which is set to expand despite the announced move away from fossil fuels. The local environment and their homes are at stake. How far can civil resistance be taken?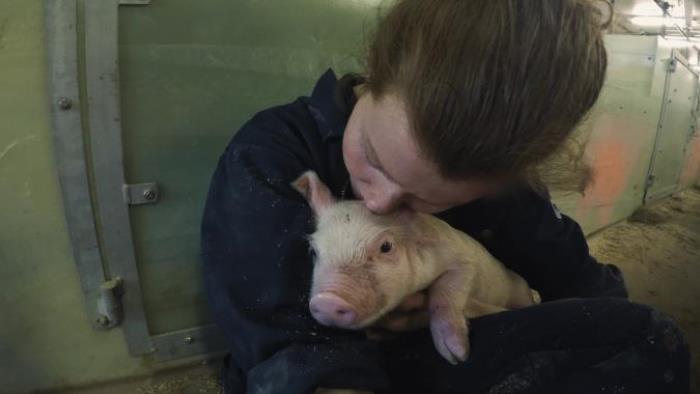 The Secret Lives of Pigs
Norwegian farmers like to boast about the high living standard their animals enjoy, but there is no official evidence of this, which led teacher Norun Haugen to visit pig farms with a hidden camera.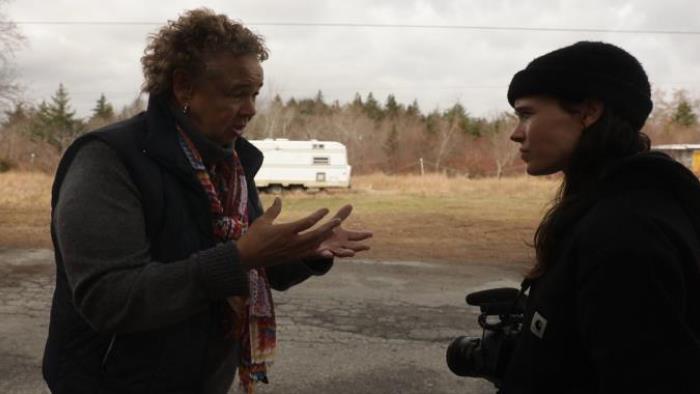 There's Something in the Water
Canadian actress Ellen Page sets out on a trip through her native province of Nova Scotia. The main trigger for the journey and making this film was the eponymous book by Ingrid Waldron, which draws attention to a new phenomenon: environmental racism.