1,200 kilometres of snowy landscape to be covered in 12 days. These are the conditions for the Finnmarksløpet sled dog race and Czech husky breeder Jana Henychová is set to participate again.
In summer, Jana organises children's dog camps for children to earn enough to enable her to move 1,500 kilometres north, from the Jizera Mountains to wintery Sweden. There, with her four-legged teammates, she trains for three months, often in temperatures far below zero, to prepare for an even greater challenge: finishing a harsh long-distance race that is becoming increasingly professional year by year, setting a high bar for amateurs like Jana. Can Jana keep up with the others in this demanding male-dominated sport? Although shots of the captivating Northern landscape prevail, the film focuses mainly on the protagonist and her lifestyle. Outspoken Jana doesn't hesitate to use robust language, making her comments genuine – whether they relate to what is happening around her or reveal her view of life, which is now inseparably linked to a barking dog pack.
World premiere
About the film
Director: Linda Kallistová Jablonská
Czech Republic
2020 | 80 min.
Language: Czech, English, Norwegian
Subtitles: Czech, English
Category
Director
Linda Kallistová Jablonská
Filmography
2020 - Doggy Love
2016 - In the Child's Best Interests
2013 - Beginnings
2008 - Welcome to North Korea!

Screenings
12. 09.

20:00
Kasárna Karlín

| | |
| --- | --- |
| Discussion | Linda Kallistová Jablonská, Director |

17. 09.

19:45
Evald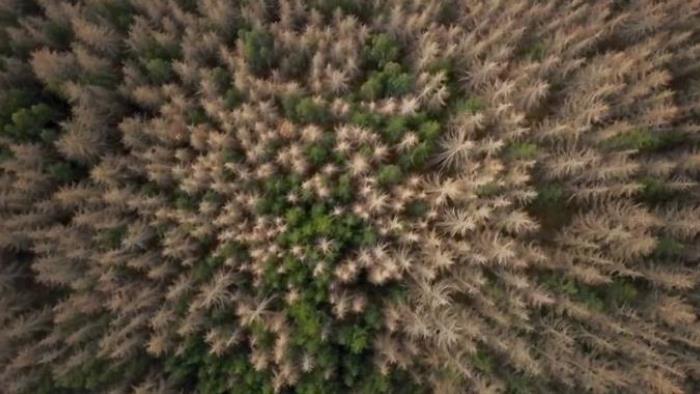 The Czechs Are Excellent Mushroom Pickers
HHow would an extra-terrestrial intelligence view homo sapiens and the way the species plods along? The way we humans treat our planet? Do Czechs differ in how they care for nature?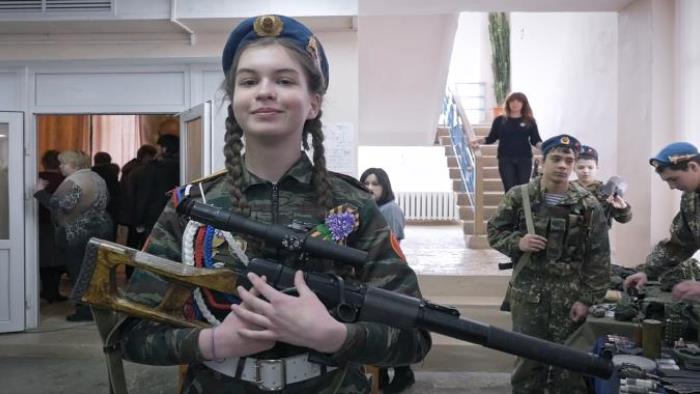 Town of Glory
The legacy of the Great Patriotic War still resounds loudly in Russia. In today's aggressive politics, Putin's crew is skilfully using this in order to gain support in a small town that came to symbolise the victory over fascism.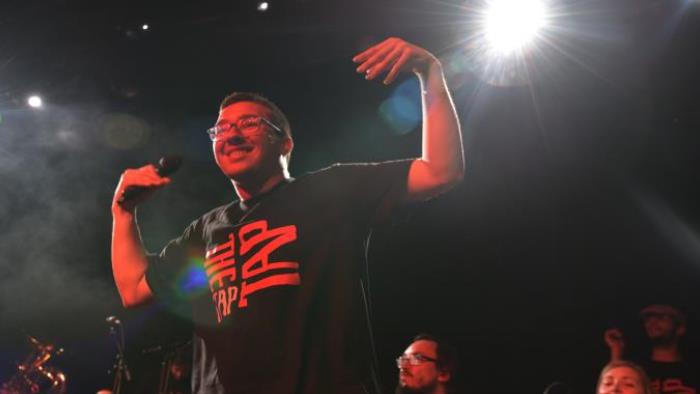 Two Roads
The Tap Tap's musicians and singers are all from Jedlička's Institute – people living with various diagnoses as well as diverse personalities and original humour.