Run Like a Girl
(Løb som en pige)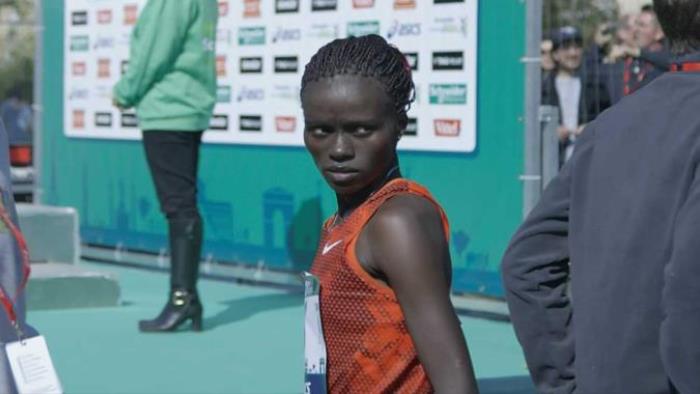 The life story of Kenyan Visiline Jepkesho, who wants to escape from her poverty and low social status through her career as a marathon runner.
World-wide, long distance running is dominated by Kenyans, male and female. Medals are even more important for them than for other athletes. Girls and women have a very low social status in Kenya's patriarchal society; marathon running is their best way of escaping poverty and inequality. Despite Visiline's humble background, she has exceptional talent, perseverance and determination. She is driven not only by her will to win, but also because the future of her entire family is on her shoulders. Will she succeed in her competition with the other champions?
Czech premiere
About the film
Director: Katrine W. Kjaer
Denmark, Kenya
2019 | 86 min.
Language: English, Swahili
Subtitles: English
Category
Director
Katrine W. Kjaer
Filmography
2019 - Run like a girl
2012 - Mercy Mercy - Adoptionens pris
Screenings
06. 03.

18:00
Bio OKO

| | |
| --- | --- |
| Discussion | Katrine Kjær, director |

07. 03.

19:45
Evald

| | |
| --- | --- |
| Discussion | Katrine Kjær, director |

12. 03.

16:00
Svetozor - Small Hall

| | |
| --- | --- |
| Discussion | Tadeáš Mahel, sportswriter and runner |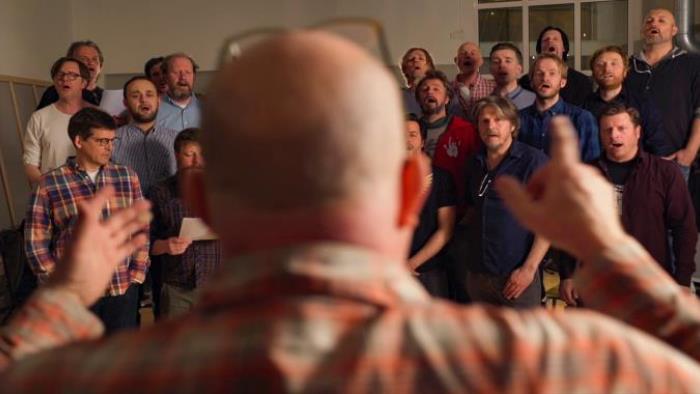 The Men's Room
Twenty Norwegian middle-aged men gather every week over beer to have fun and sing. Together they form a choir. But their friendship is suddenly affected by illness.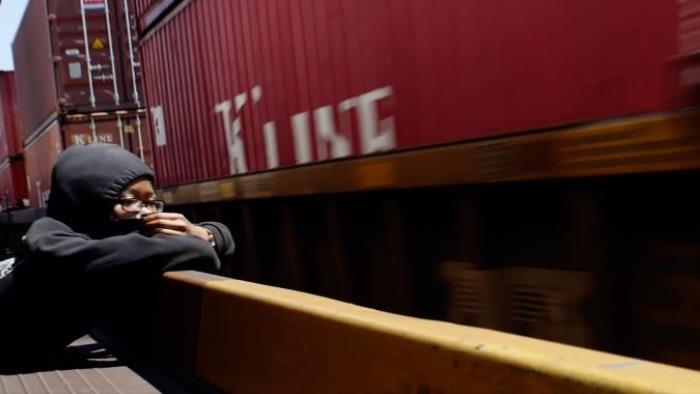 This Train I Ride
Riding freight trains as a nomadic lifestyle, a negation of contemporary society or an escape from the family. Against the background of the passing landscape, the documentary presents a portrait of women who have completely fallen into this (in)dependence.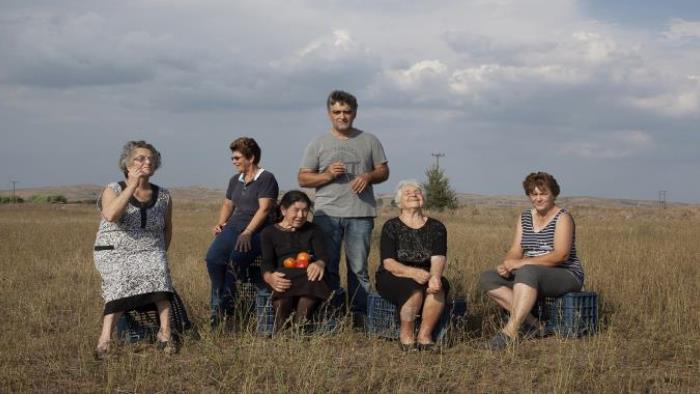 When Tomatoes Met Wagner
Elias, a small forgotten village in Greece, is slowly dying out. Cousins Aleco and Christos come up with a plan to save it, one that is full of sun, juicy tomatoes and Wagner.