Copper Mountains
(Kuparivuoret)
Chelyabinsk Oblast is the centre of Russia's metallurgical industry, which mercilessly leaves its imprint on the environment and on human health. In some places, the situation is on the brink of ecological disaster.
The town and surroundings of Karabash are one of Russia's most devastated regions. Contaminated soil, bare trees, unusable crops, air poisoned by caustic fumes. This is not unusual in Chelyabinsk Oblast. The main culprit is the copper processing industry, generating toxic substances that cause irreversible damage to living organisms. The local inhabitants – natives and participating experts – provide a dismal testimony of the gradual degradation of their region, tellingly illustrated in long takes of the devastated landscape. Will it be possible to prevent the worst and at least stop the construction of a new enormous metal processing plant?
Czech premiere
About the film
Director: Carolin Koss
Finland
2019 | 45 min.
Language: Russian
Subtitles: English
Category
Director
Carolin Koss
Festival guest on days
Mar 06 - Mar 09, 2020
Filmography
2019 - Copper Mountains

Screenings
13. 09.

14:25
Bio OKO

18. 09.

22:15
Evald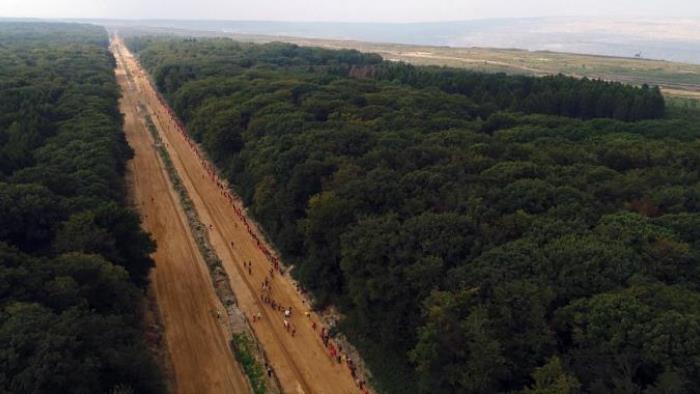 The Red Line - Resistance in Hambach Forest
The inhabitants of the German coal basin are opposed to mining, which is set to expand despite the announced move away from fossil fuels. The local environment and their homes are at stake. How far can civil resistance be taken?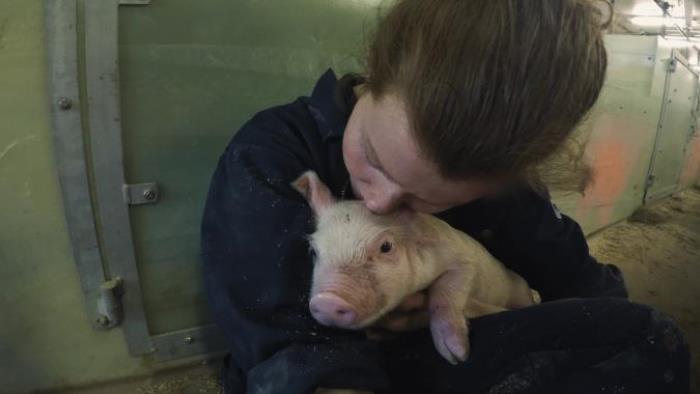 The Secret Lives of Pigs
Norwegian farmers like to boast about the high living standard their animals enjoy, but there is no official evidence of this, which led teacher Norun Haugen to visit pig farms with a hidden camera.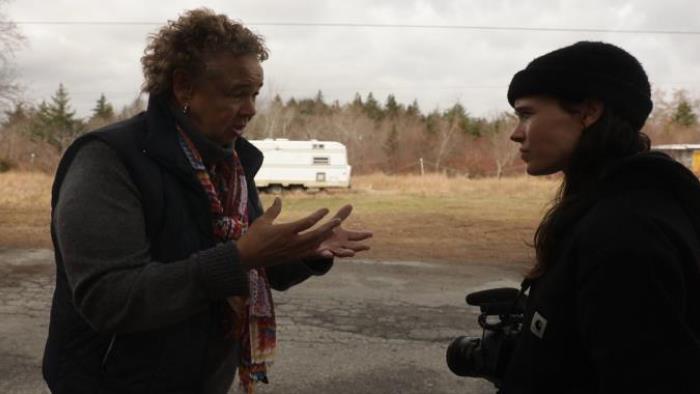 There's Something in the Water
Canadian actress Ellen Page sets out on a trip through her native province of Nova Scotia. The main trigger for the journey and making this film was the eponymous book by Ingrid Waldron, which draws attention to a new phenomenon: environmental racism.