Sing Me a Song
(Sing Me a Song)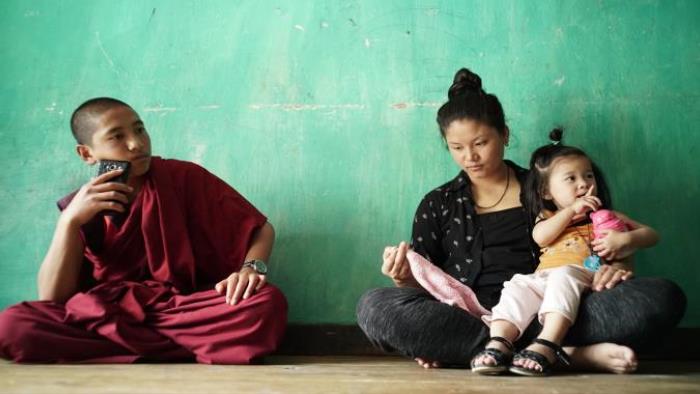 What impact can digital technologies have on the integrity of the ancient spiritual tradition of Buddhism? A time-lapse portrait of a young monk from a monastery in a remote corner of the mountains of Bhutan explores one of the less discussed risks of the digital revolution.
French documentary filmmaker Thomas Balmés returns to Bhutan with his camera after 10 years to continue his story of the life of a young novice, whose desire for spiritual awakening and work for the benefit of all beings was portrayed in the film Happiness (One World, 2014). Now, at the age of 18, the protagonist Päjangkji is losing the noble goal of his childhood in the blue glow of his mobile phone display. Along with other monks from the local monastery, he spends his time playing combat computer games and in virtual flirting with girls from the capital. Can the Buddhist ethos of deliverance withstand the onslaught of the seemingly omnipotent world of information technology in the heart of a teenage man?
Czech premiere
About the film
Director: Thomas Balmès
France, Germany, Switzerland
2019 | 95 min.
Language: Dzongkha, Layap
Subtitles: English
Category
Director
Thomas Balmès
Filmography
2019 - Sing Me A Song
2013 - Happiness
2010 - Babies
2005 - Damages
2004 - A Decent Factory
2000 - Waiting for Jesus


Sales
Luke Brawley
Dogwoof
e-mail: luke@dogwoof.com

Screenings
12. 09.

22:00
Atlas - Small Hall

16. 09.

16:00
Svetozor - Small Hall

19. 09.

18:00
Kino Aero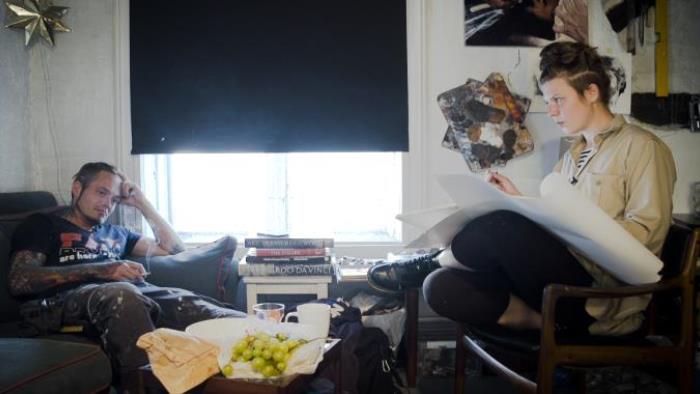 The Painter and the Thief
A documentary double-portrait of the marvellous friendship formed between a Czech painter living in Oslo and a Norwegian felon convicted of stealing her paintings from a gallery.
The Self Portrait
She is fascinated by human faces – but she hid her own for a long time. In an effort to stop time, Lene became enchanted by photography, but also the desire never to grow up and to have total control over her own body.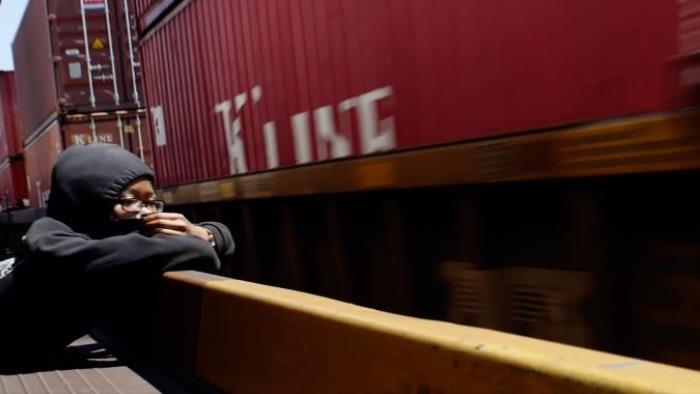 This Train I Ride
Riding freight trains as a nomadic lifestyle, a negation of contemporary society or an escape from the family. Against the background of the passing landscape, the documentary presents a portrait of women who have completely fallen into this (in)dependence.