Buddha in Africa
(Buddha in Africa)
The Amitofo Care Center (ACC), an orphanage in Malawi operated by the Taiwanese Fo Guang Shan Buddhist order, offers young people hope for the future in exchange for loyalty and obedience.
South African director Nicole Schafer's documentary observes life in a Buddhist centre led by Master Hui Li, one of the missionaries who have brought Buddhism to Africa. The monks teach their wards kung fu, and require them to follow strict rules and live according to Buddhist standards. In return, they offer teens security and certainty, and even a university education abroad for the more talented. Are African children losing their identity and contact with the history of their families and nation in exchange for hope? This meeting of two cultures, of two very different groups of people, leads to misunderstandings and incomprehension, but also to strong relationships.
Czech premiere
About the film
Director: Nicole Schafer
South Africa, Sweden
2019 | 93 min.
Language: English, Mandarin
Subtitles: English
Category
Director
Nicole Schafer
Filmography
2019 - Buddha in Africa

Screenings
17. 09.

18:00
Kino Aero

20. 09.

13:00
Svetozor - Large Hall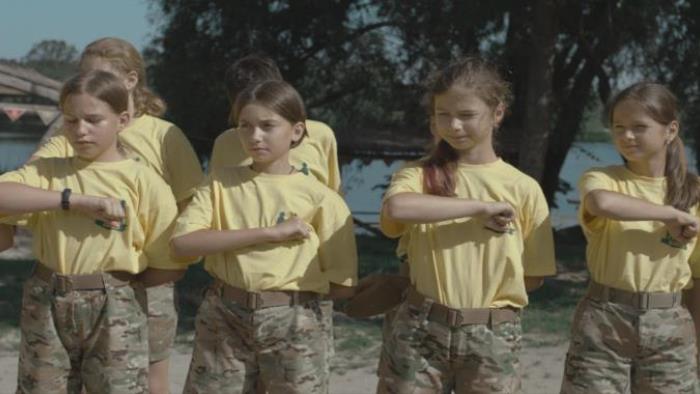 Summerwar
Jasmine and Jastrip are looking forward to 2 weeks at the summer camp organised every year by the ultranationalist Azov Regiment for hundreds of Ukrainian children.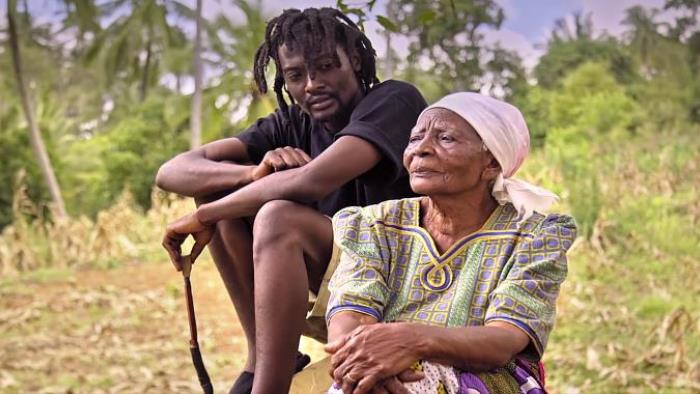 The Letter
A 94 year-old Grandmother with a fearless spirit, must overcome dangerous accusations of witchcraft that are coming from within her own family. In Kenya, dozens of old women and men are victims of lynching following allegations of witchcraft, often being accused by their own relatives.