Confucian Dream
(Confucian Dream)
In the reality of rapidly changing China, more and more people are resorting to the ancient teachings of Confucianism. One of them is Chaoyan, who hopes the ancient ways will help improve her family life and ensure a better future for her young son.
Young mother Chaoyan comes from a village and feels lost in the big city. When she finds Confucianism, she feels as if she has finally found herself. Through this thousand-year-old teaching she wants to break free from the superficiality of modern society, and she would like to do the same for her four-year-old son Chen. She would like to enrol him in a private Confucian school, but her husband Mei disagrees. Although Confucianism is supposed to bring about harmony, peace and order, in fact the opposite happens, and a long-repressed dispute over the boy's education and the spouses' common future is ignited. Director Mijie Li sensitively portrays a family crisis in contemporary China, attempting to find a balance between the drive for total performance and the desire for a spiritual revival.
About the film
Director: Mijie Li
China, USA
2019 | 82 min.
Language: Mandarin (Chinese)
Subtitles: English
Category
Director
Mijie Li
Filmography
2019 - Confucian Dream
2019 - Hollywood Bob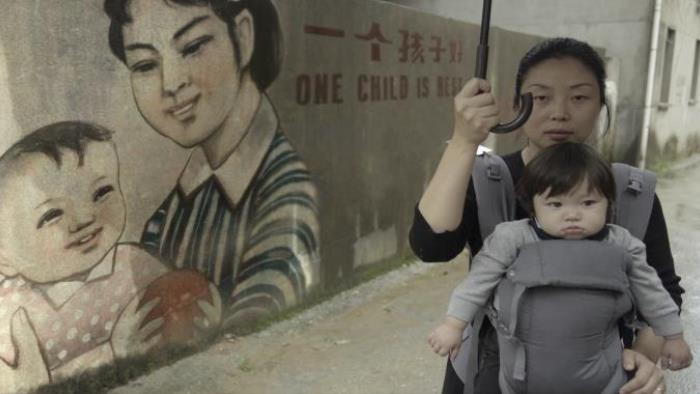 One Child Nation
China's one child policy has left scars that did not heal even after it was abolished in 2015. Almost every Chinese family carries them, and some of them go far beyond the country's borders.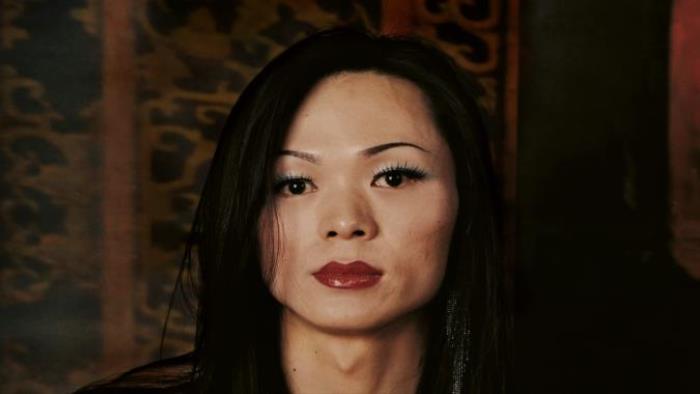 The Two Lives of Li Ermao
The time-lapse story of the life of trans woman Ermao is a portrait of a person longing for love and acceptance, whose life is full of harsh twists and turns in the urban and rural environment of contemporary China.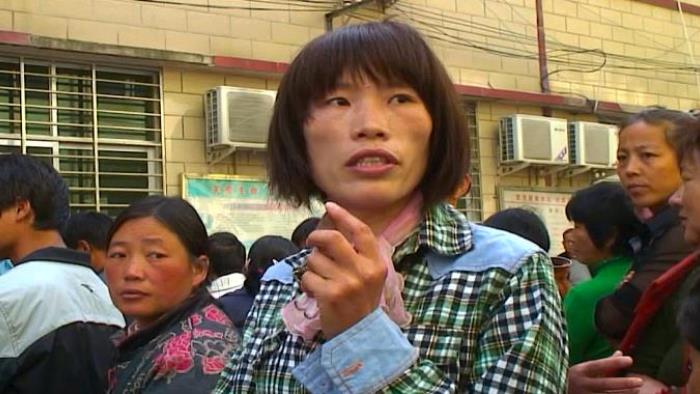 Ximei
She herself is fighting an incurable disease, but has enough strength to help others. In China, which boasts economic success, but ostracises those with AIDS.