Anthropocene
(Anthropocene)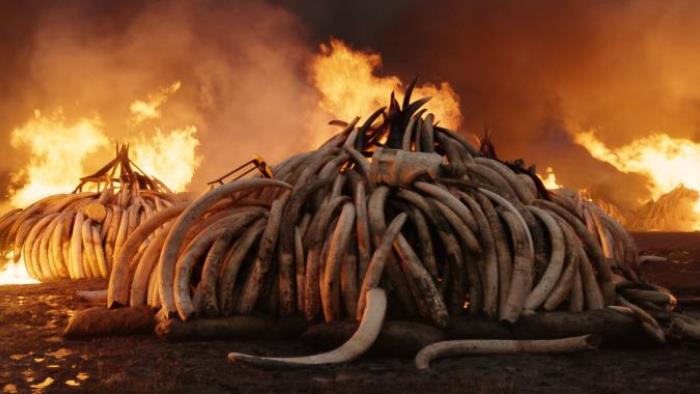 Three chapters in three immersive environments will present three different activities of humankind across the world: the ivory trade, the topping of a landfill in Africa, and the mining of Italian marble.
What is it like to face stampeding elephants losing their tusks in Nairobi? To descend into the Italian marble mine from which Michelangelo's statue of David was created? To stand in the centre of a Kenyan landfill, the main livelihood of the local residents? It is probably not something the viewer would like to directly be a part of. This project gives you this opportunity in a virtual environment. Formally, the experience combines feature documentary film with fine art, photography, augmented reality and scientific research. It has appeared in American VR sections at the New York Film Festival, Key West Film Festival, Hot Docs and the Cleveland International Festival.
Virtual Reality at One World
In the VR cinema, two-three bands of films are played each day at specific times. Viewers attend the screenings as they would a classic cinema. There are two-three short VR films in each slot, so the total time of a visit to the VR cinema does not exceed 30 minutes. The VR cinema has a capacity of 20 seats and reservations are made either online or directly in the DOX Gallery. Selected screenings will be followed by discussions with the creators and experts.
Czech premiere
About the film
Director: Nicholas De Pencier, Jennifer Baichwal, Edward Burtynsky
Canada
2019 | 18 min.
Language: English
Subtitles: (No Subtitles)
Category
Director
Nicholas De Pencier
Filmography
2017 - Long Time Running
2016 - Black Code
2009 - Act of God
2007 - Four Wings and a Prayer

Jennifer Baichwal

Edward Burtynsky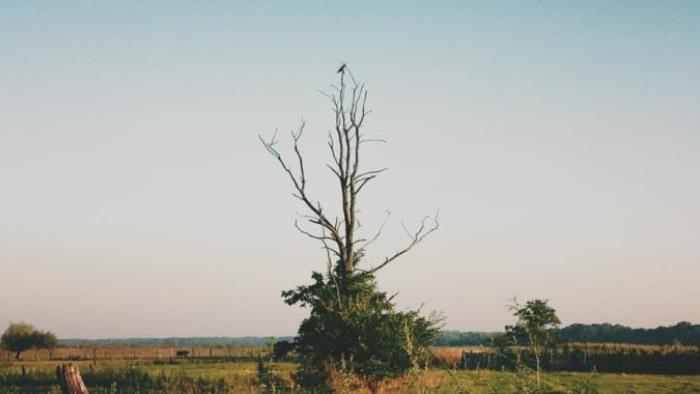 The Wetland
What does it look like in the remote marshy part of Romania, where the sound of a motorcycle is reassuring? An atmospheric portrait of a place facing depopulation.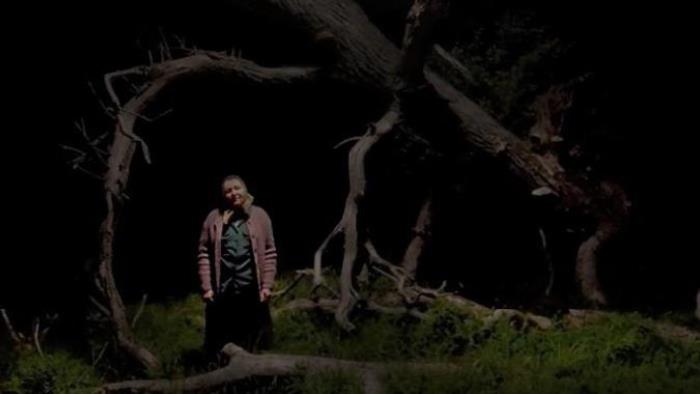 Whispers
A reflective portrait of a medicine woman on the Ukrainian-Polish border who combines Christian practices with traditional paganism and lets nature itself speak.