Nomad Meets the City
(Nomad Meets the City)
Currently Mongolia's capital has 1.5 million inhabitants - half the population of the country. Fifty-year Tumurbaatar is only one of many coming to the city to fulfill their dreams of a better life.
The promise of higher wages , which they could never earn as nomadic livestock herders, lures people from rural areas to Ulaanbaatar. The film's protagonist leaves his livelihood in the steppes and works as a garbage truck driver. He has left his wife Tungaa behind, as well as his son Bilguun, who's to take over the family's herd after his father. He lives in the city with his gifted student daughter Udvaal, in order to provide her with access to higher education. But city life and his sporadic visits home take their toll on Tumurbaatar's marriage and relationship with his children. Thanks to the thoughtfully led camera, we join the life of one family, caught just when economic pressure forces people to abandon their traditions with visions of a better future for themselves and their children.
World premiere
About the film
Director: Anji Sauvé Clubb
Mongolia, USA, Czech Republic
2020 | 80 min.
Language: Mongolian
Subtitles: Czech, English
Category
Director
Anji Sauvé Clubb
Festival guest on days
Mar 05 - Mar 11, 2020
Filmography
2020 - Nomad Meets the City

Screenings
12. 09.

17:00
Kasárna Karlín

| | |
| --- | --- |
| Discussion | Alice Tabery, Producer |

19. 09.

19:45
Evald

| | |
| --- | --- |
| Discussion | Batzorig Sukhbat, |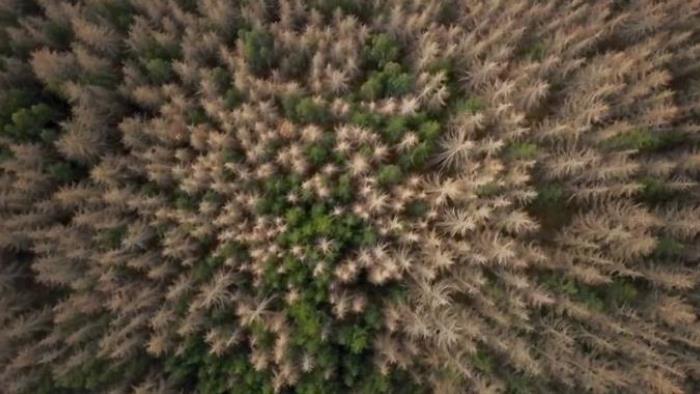 The Czechs Are Excellent Mushroom Pickers
HHow would an extra-terrestrial intelligence view homo sapiens and the way the species plods along? The way we humans treat our planet? Do Czechs differ in how they care for nature?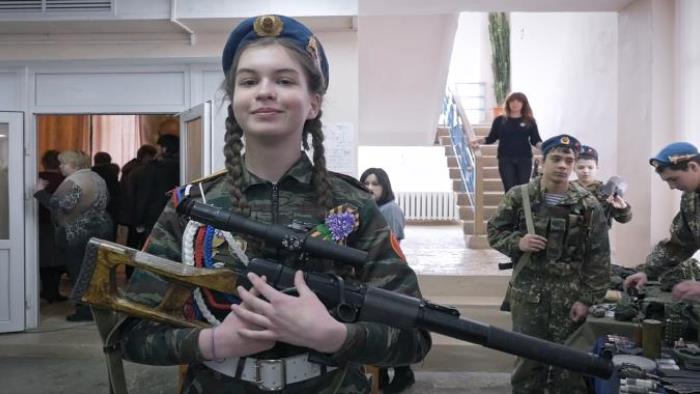 Town of Glory
The legacy of the Great Patriotic War still resounds loudly in Russia. In today's aggressive politics, Putin's crew is skilfully using this in order to gain support in a small town that came to symbolise the victory over fascism.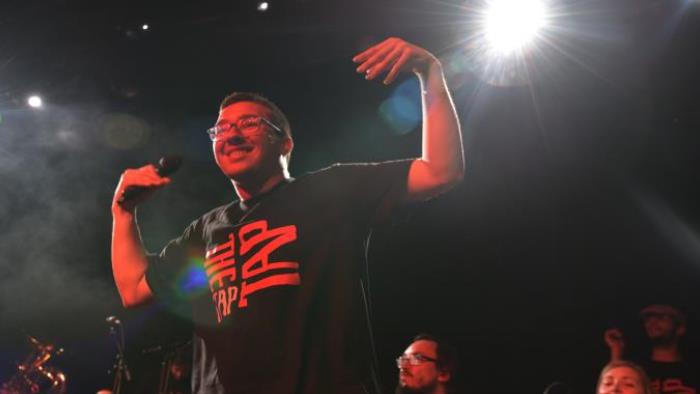 Two Roads
The Tap Tap's musicians and singers are all from Jedlička's Institute – people living with various diagnoses as well as diverse personalities and original humour.