An encounter with a dangerous glacier may not always be like the Titanic. An introspective virtual experience brings a meditative encounter with ice, accompanied by electronic music.
The French VR experience invites you to sail a long way from civilisation, to the mighty Greenland ice, accompanied by the tones of electronic music composer Molécule, who recorded the sounds of true Greenland, arranged them and co-directed the project. This multi-sensory Arctic interactive experience allows you to communicate with the majestic frozen water by movement, but also to discover your own inner world through fear and other powerful emotions. The experience created by ARTE and other companies last year appeared in the competition section of the SXSW festival and several other festivals.
Virtual Reality at One World
A viewer with a ticket can try at least two projects within one hour. If more time is available, they can even try more projects. Every viewer sets the exact time of their arrival at the exhibit in the booking system. If a visitor does not arrive in time, their place may be given to other guests. Upon arrival at the exhibit, each visitor can book one project for which he or she will have priority access. We therefore recommend that those interested in a particular project come at least 15 minutes before the start of the time slot they have purchased. *WE WOULD LIKE TO INFORM VISITORS THAT THE INSTALLATION IS NOT SUITABLE FOR THOSE WITH ALLERGIES DUE TO THE DECORATION ON THE FESTIVAL PREMISES*
About the film
Director: Jan Kounen, Romain de La Haye-Sérafini (Molécule), Amaury La Burthe
France
2019 | 10 min.
Language: English
Subtitles: (No Subtitles)
Category
Director
Amaury La Burthe
Filmography
VR debute
Jan Kounen
Filmography
2019 - Ayahuasca - Kosmik Journey
2016 - The Journey: Mère Océan
2016 - Vape Wave


Romain de La Haye-Sérafini (Molécule)
Sales
Paul Bouchard
Diversion cinema
e-mail: paul@diversioncinema.com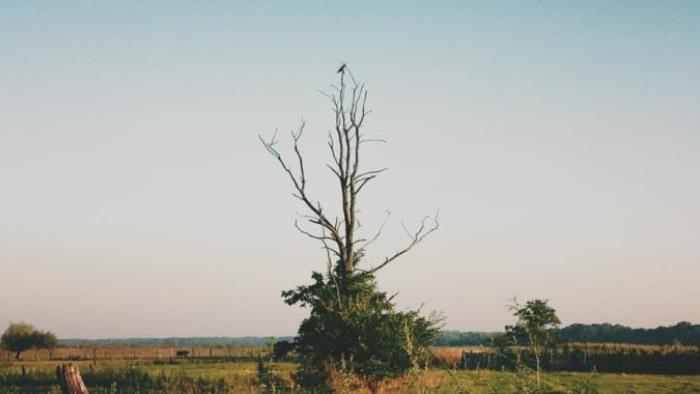 The Wetland
What does it look like in the remote marshy part of Romania, where the sound of a motorcycle is reassuring? An atmospheric portrait of a place facing depopulation.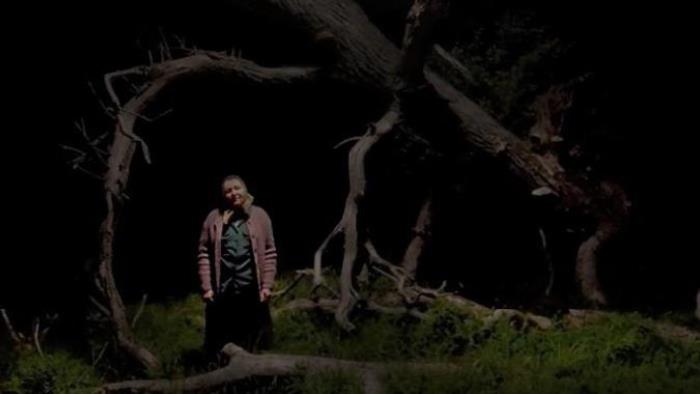 Whispers
A reflective portrait of a medicine woman on the Ukrainian-Polish border who combines Christian practices with traditional paganism and lets nature itself speak.