Leftover Women
(Leftover Women)
Unmarried Chinese women of around 30 are labelled shengnu – leftover. Until they find a husband they face both the open contempt of the Chinese government and the stifling judgement of society and even their closest relatives.
Three young, educated, successful women – lawyer Qui Hua Mei, professor Gai Qi and state radio employee Xu Min – are each in their own way coming to terms with the expectations surrounding them, according to which they should have started a family years ago. Their age makes them undesirable on the Chinese marriage market. Still they try to find partners who meet their criteria. Three personal dramas play out against a backdrop of policies that rigidly define the role of women in society and the country, where looking for a happy life is a decision made collectively not individually.
Czech premiere
About the film
Director: Shosh Shlam, Hilla Medalia
Israel
2019 | 84 min.
Language: Mandarin (Chinese)
Subtitles: English
Category
Director
Hilla Medalia
Filmography
2019 - Transkids
2019 - Daughter of Shanghai
2019 - Leftover Women

Shosh Shlam
Filmography
2019 - Leftover Women
2013 - Web Junkie
2005 - Be Fruitful and Multiply

Screenings
16. 09.

17:30
Evald

21. 09.

18:00
Kino Aero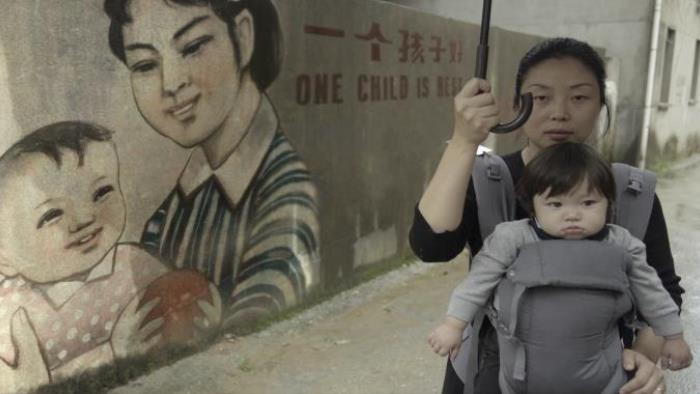 One Child Nation
China's one child policy has left scars that did not heal even after it was abolished in 2015. Almost every Chinese family carries them, and some of them go far beyond the country's borders.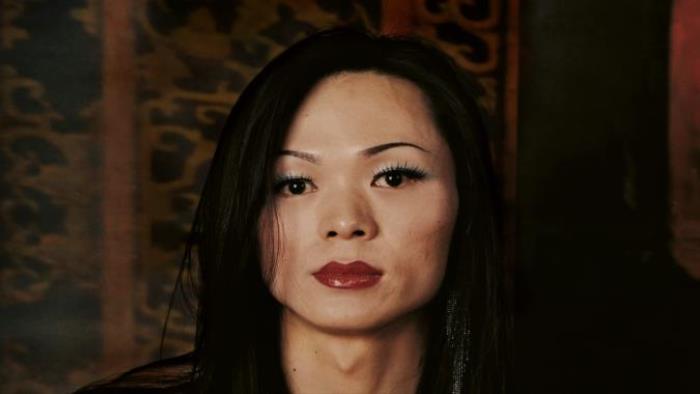 The Two Lives of Li Ermao
The time-lapse story of the life of trans woman Ermao is a portrait of a person longing for love and acceptance, whose life is full of harsh twists and turns in the urban and rural environment of contemporary China.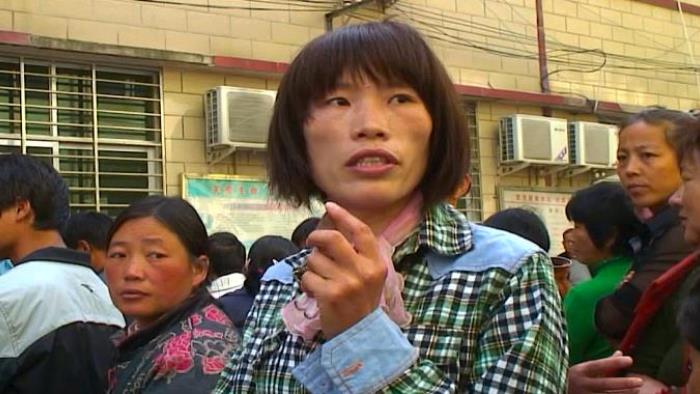 Ximei
She herself is fighting an incurable disease, but has enough strength to help others. In China, which boasts economic success, but ostracises those with AIDS.